True to our "People Helping People" philosophy, and our mission, "Empowering People to Improve Their Financial Well Being," we are dedicated to helping credit unions make a difference in the lives of the members and communities they serve.
The Cornerstone Foundation receives financial support from credit unions, corporate partners, individuals, Cornerstone League, Cornerstone Resources and grants from other foundations.

Support Your Foundation
Together we strengthen the credit union movement.
Thank You for Your Support
Discover how the Foundation made a difference in 2019.
Your Goals... Your Growth... Your Foundation

We are working to make a difference through three main initiatives: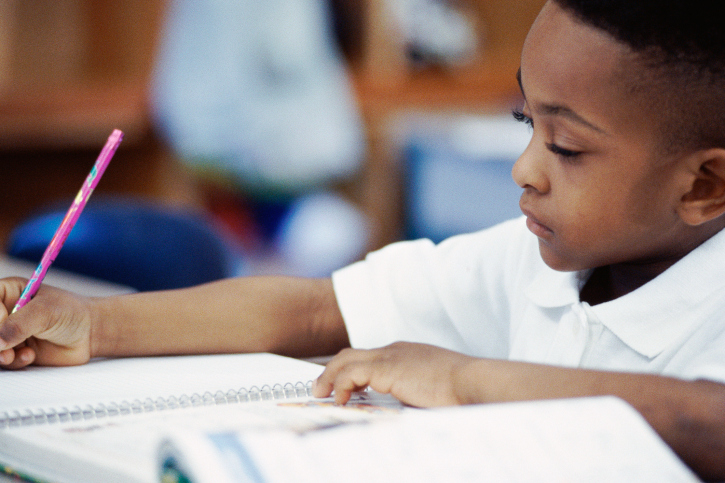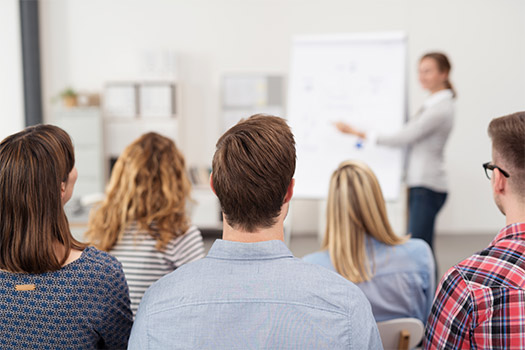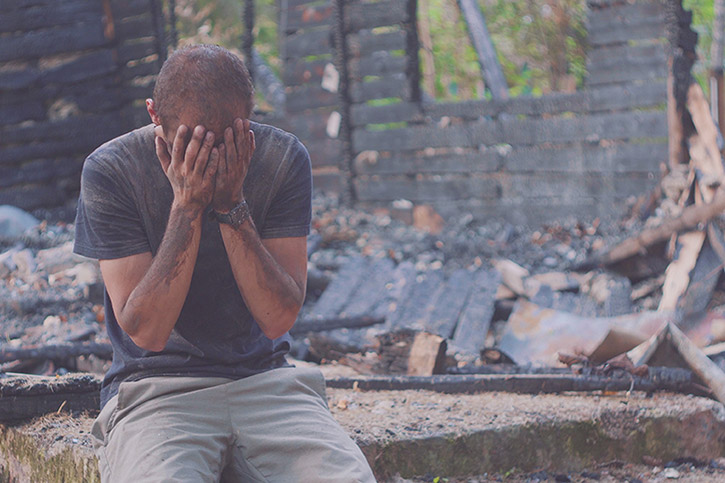 The Cornerstone Foundation treated audiences to the sweet sound of music and light-hearted entertainment. SYNG, a unique, virtual lip-sync event, is designed to raise funds for the Cornerstone Foundation.

The Cornerstone Credit Union League is proud to announce the publication of its 2020 Pandemic Response Impact Report.

With Hurricane Laura hitting the Texas Gulf Coast, the Cornerstone Credit Union League and Cornerstone Credit Union Foundation are standing by and ready to help.