Cornerstone Resources is a service corporation for credit unions. Resources has what you need at a price you can afford. The goal of Cornerstone Resources is to be the leading provider of business solutions for the credit union community.
Solutions to Help Future-Proof Credit Unions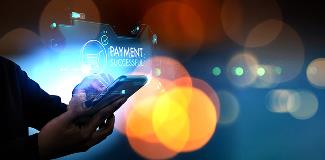 Strengthen member relationships, enhance digital engagement, keep deposits in member accounts and attract new members with the right person-to-person solution.
Access CU Driver - Your Solutions Portal