As technology changes, every credit union faces new security issues. Cornerstone Resources addresses these issues daily, as our experts provide guidance on compliance, share best practices, and perform audits, to name a few.
We can help you stay compliant and manage risk.
Existing client? Contact us for assistance.
Cost-effective. Secure. Savvy
Cornerstone Resources is working with information sharing and analysis organizations and communities to gather intelligence from the Federal Bureau of Investigation and Department of Homeland Security on current and potential threats. We then share this information with credit unions to help them enhance their security position while achieving compliance.
Our experts can augment your existing team, act as your IT staff, or serve as your CIO, enabling you to focus on your members. Our technology professionals are also highly qualified and include employees with certified information systems auditor designations.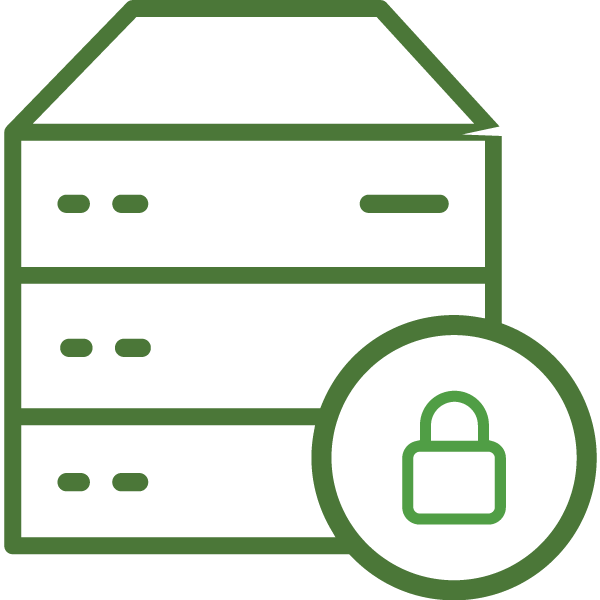 Reduce and better manage operational and cybersecurity risks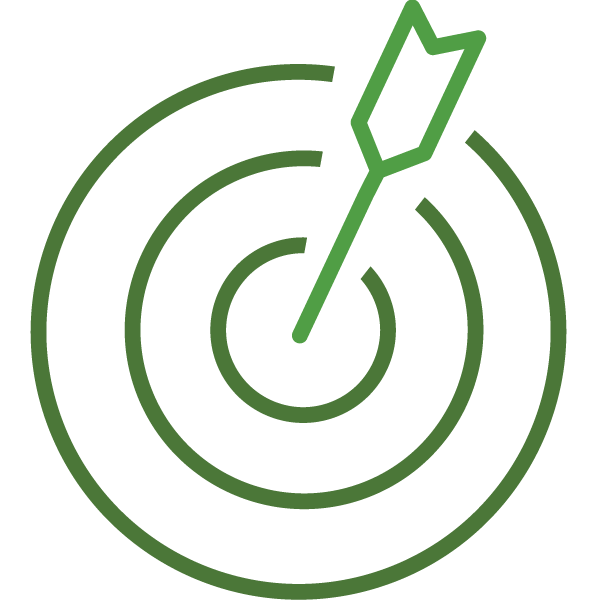 Partner with an organization that only serves credit unions and understands your needs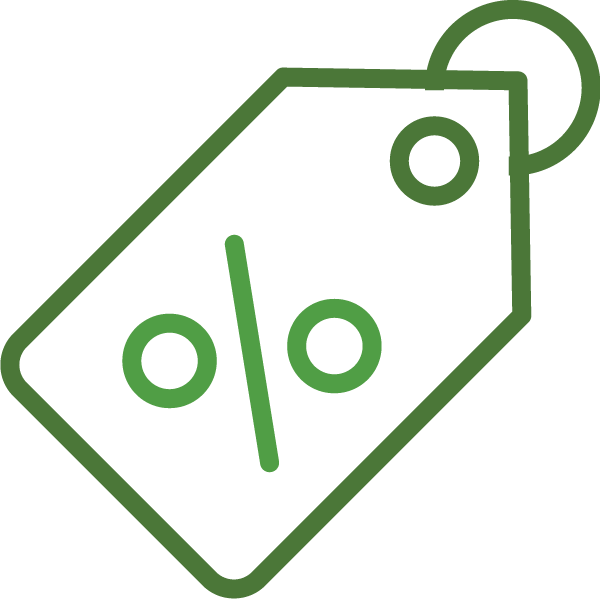 Save money with more affordable rates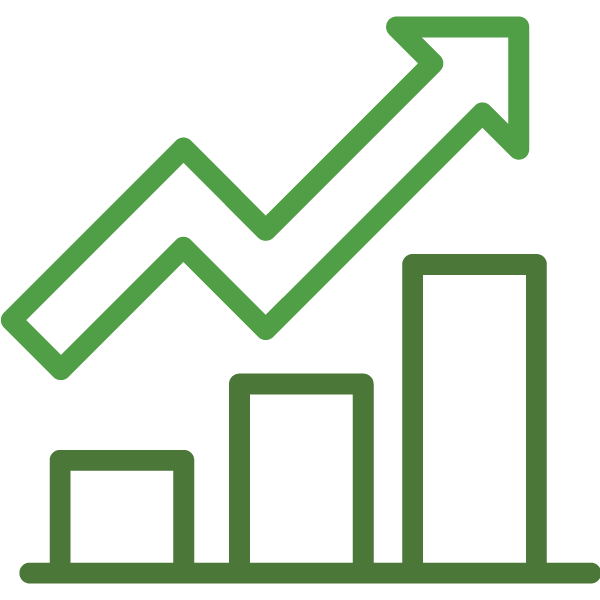 Earn a measurable return on investment

Information Security Risk Assessment and Policy & Program Development
Evaluate the risk of compromising member information in fulfillment of the NCUA Regulation 748 Appendix A and B in accordance with section 501 and 505(B) of the Gramm Leach Bliley Act (GLBA) to include physical, administrative, and technical security guidelines and standards as well as e-commerce services that are provided to your members. This service also includes an Information Security Policy & Program ready for board approval.
Multi-year contracts include ongoing compliance assistance with regards to information security.
Cybersecurity Assessment Toolkit (CAT)
With cyber threats increasing in both number and sophistication, the Federal Financial Institutions Examination Council (FFIEC) developed the Cybersecurity Assessment Tool as a way to help institutions identify risks and determine cyber security preparedness. The Assessment provides a repeatable and measurable process that measures preparedness over time. We use it to incorporate security-related principles and for regulatory guidance including the National Institute of Standards and Technology (NIST) Cybersecurity Framework.
Network Vulnerability Assessment Testing and Penetration Testing
Assess current Internet connections to identify points of weakness that leave the credit union exposed to external threats that may be a result from hackers, network viruses and more in fulfillment of NCUA's Letter to Credit Unions, e-Commerce Guide to Credit Unions 02-CU-17.
Cybersecurity Audit
In-depth review of a credit union's overall Information Systems & Technology Program concentrating on NCUA's questionnaire in efforts to prepare you for an exam, satisfy IT audit requirements, and establish a baseline for your IT infrastructure.
Chief Information Officer as a Service (CIOaaS)
Provide information security consulting services, vendor management, and project management to assist in achieving both short and long term strategic goals as well as improving the credit union's cybersecurity posture.
ATM Safety Evaluation
Perform safety evaluations on outdoor ATMs to include light meter readings, obstructions such as shrubbery, crime statistics for the area of the ATM, and a detailed diagram of the ATM area. The evaluation is in fulfillment of the Texas Administrative Code Rule 91.115 and Texas Finance Code Sections 59.301 – 59.310.