Asset/Liability Management
Asset/Liability Management (ALM) is the process of ensuring that a credit union remains financially viable through adequate capital, stable earnings, and sufficient liquidity. Cornerstone League aims to provide ALM analysis and instruction to member credit unions in order to promote financial well-being.

Services Available to League Members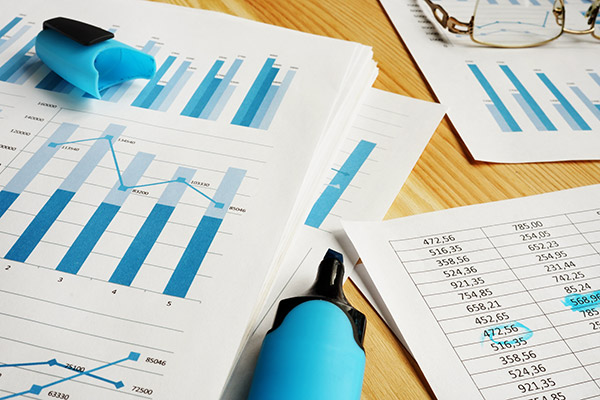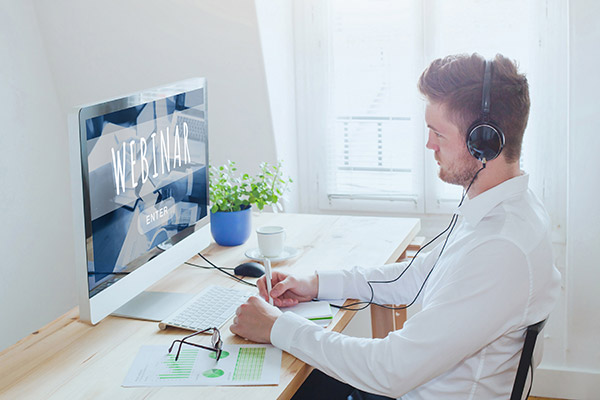 Quarterly ALM Analysis Report
Based on National Credit Union Administration (NCUA) 5300 data, the ALM Analysis Report is a comprehensive report analyzing key numeric trends, capital adequacy, earnings stability, asset quality, expense control, liquidity, and interest-rate risk. This report also includes an Expense Analysis for the credit union.
Liquidity Analysis
An Excel-driven spreadsheet enables credit unions to identify historical trends in liquidity and establish minimum acceptable needs for future liquidity, allowing credit unions to manage and monitor liquidity and maximize investment return.
Want More?
Credit unions looking for in-depth and personalized Asset/Liability Management assistance can rely on fee-based services.