From statistical summaries to community feedback and even comprehensive economic profiles, Cornerstone League is committed to expanding your credit union's knowledge and wisdom through the sharing of extensive research. We devote a great amount of time in researching the environment for you.
Services Available to League Members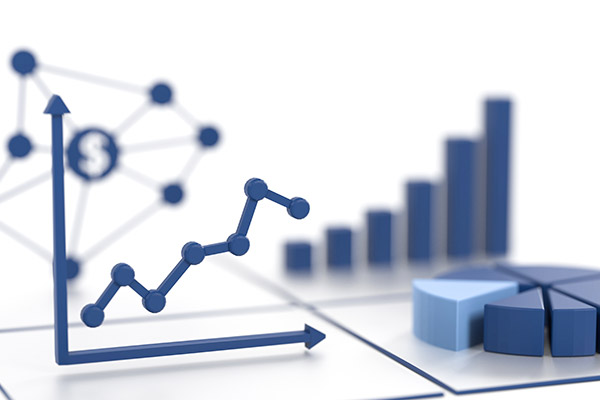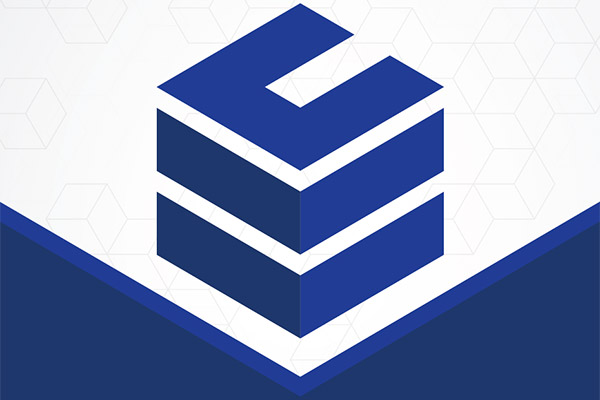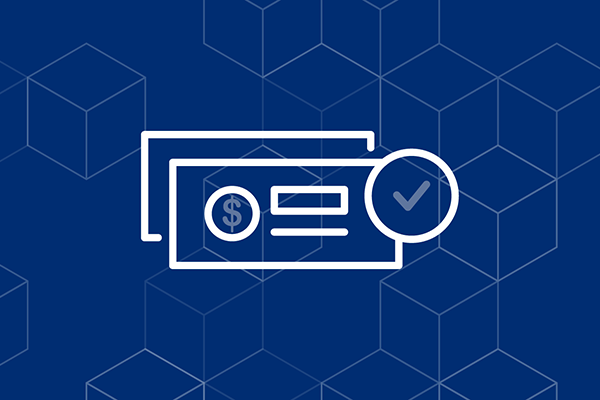 Our research team delivers fee-based services to credit unions that want personalized knowledge to learn from today and prepare for the future.