Compliance is an often-complicated aspect of operating a financial institution. Rules and regulations are consistently changing, and compliance officers can find it challenging to stay up to date on the latest iteration of rules, proposed rules, and regulations. Cornerstone League offers an extensive array of compliance services, training and education, and resources to help you remain compliant.
Services Available to League Members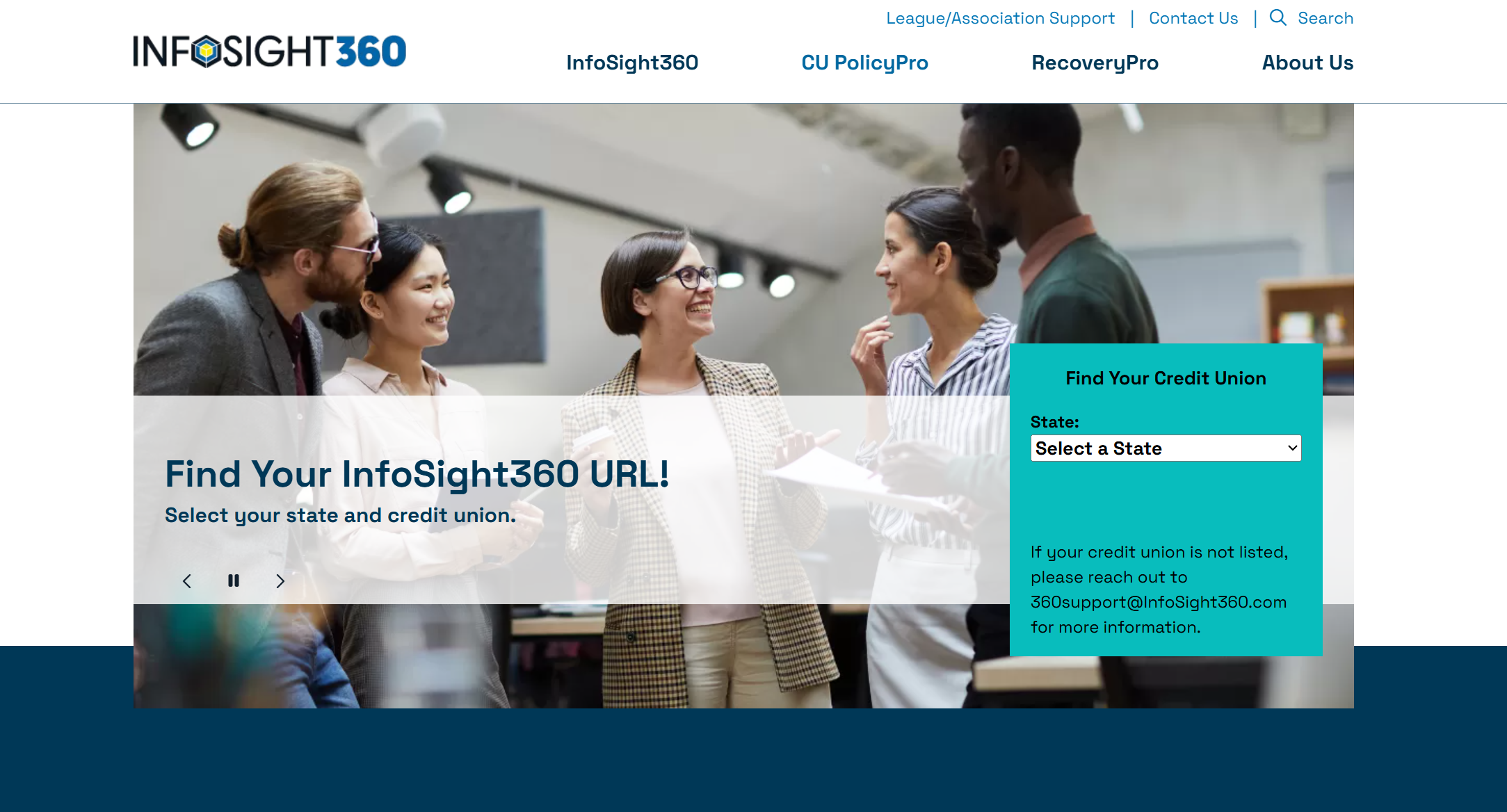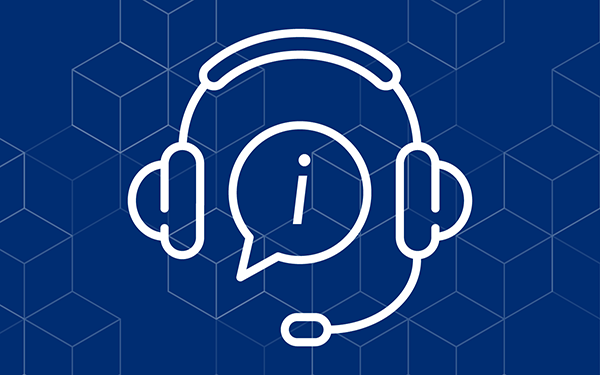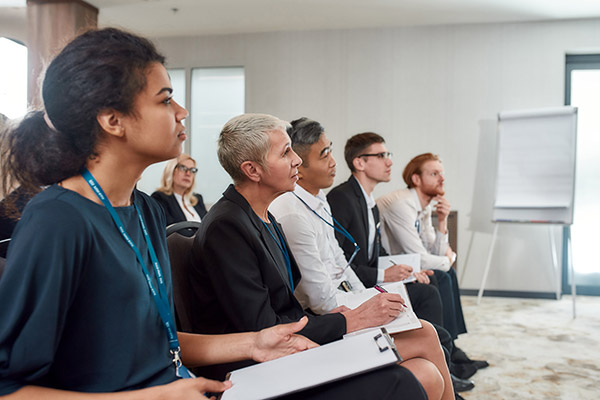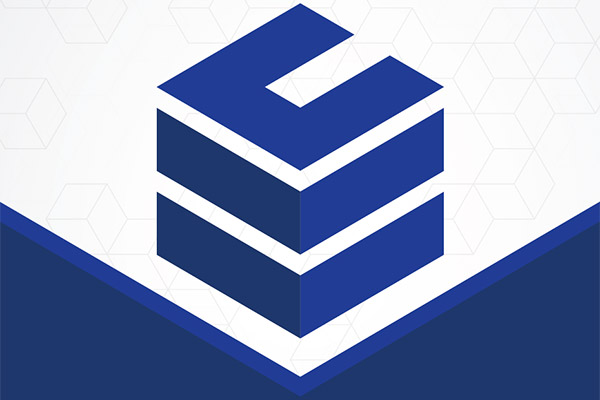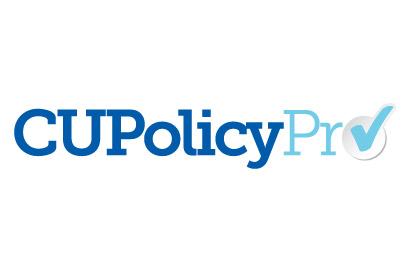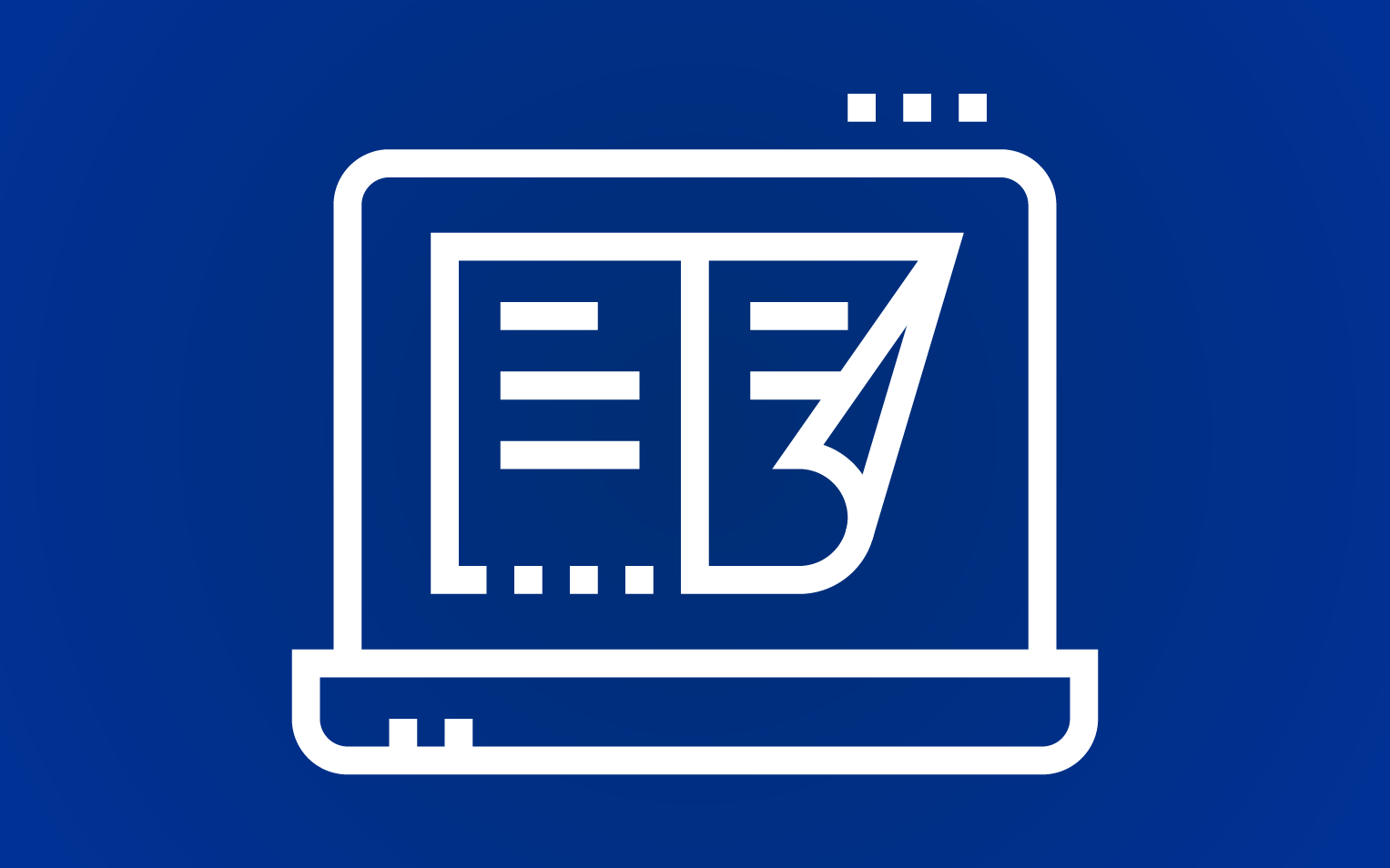 Our experts at Cornerstone Resources deliver fee-based services to credit unions that want personalized assistance for compliance and risk mitigation.
League member credit unions can get the latest regulatory news and updates via the InfoSight eNewsletter.