Comprehensive Reviews & Analysis
Credit unions are susceptible to all sorts of risks. Inflation and associated volatility, shifting political environments, unemployment, and many other risks continually surface, making risk management a beast that must be tamed to keep your business out of danger. That's where a strategic partnership with the Risk Management & Compliance experts at Cornerstone Resources can save you money, fines, time, and headaches.
We can help you stay compliant and manage risk.
Existing client? Contact us for assistance.
Taming the Risk Proposition
Exposure to risk is just part of doing business, but unless you're an expert in risk management, taming the threat of those risks can seem like a full-time job. Cornerstone Resources can take the load off. We help ensure your credit union's safety and soundness, financial stability, continuity, and sustainability - all while giving you peace of mind without adding to your staff.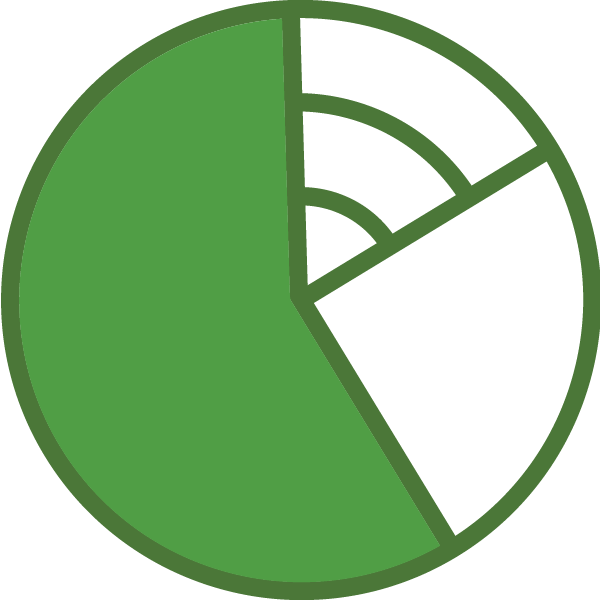 Largest risk management service nationwide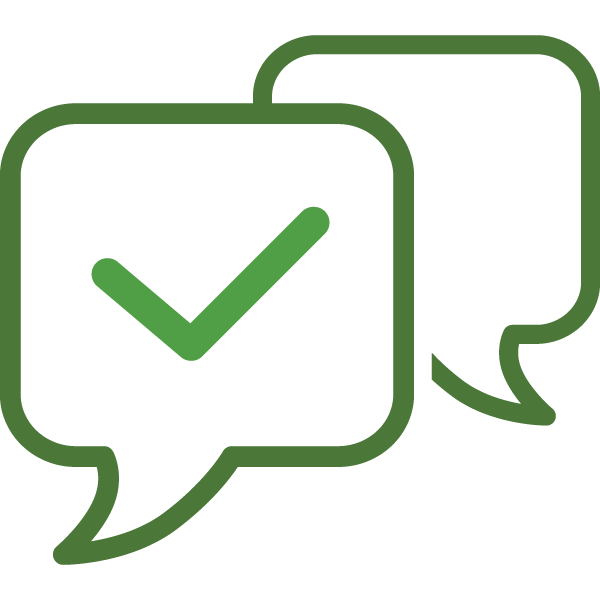 Experienced, certified, and trusted advisors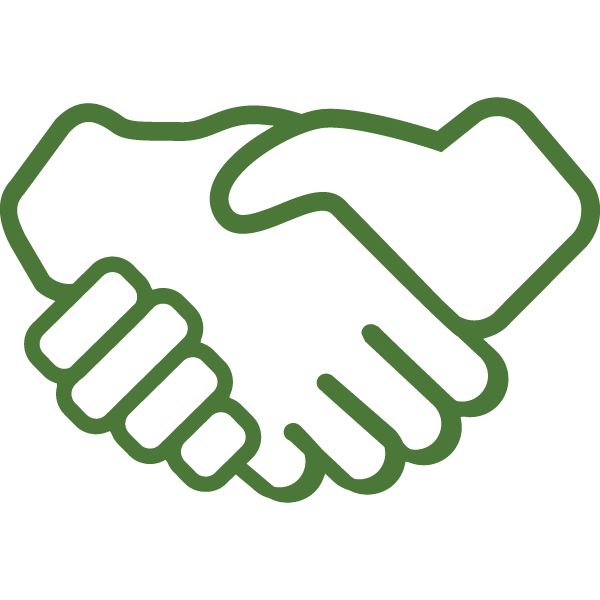 Personalized service, not just automation and reports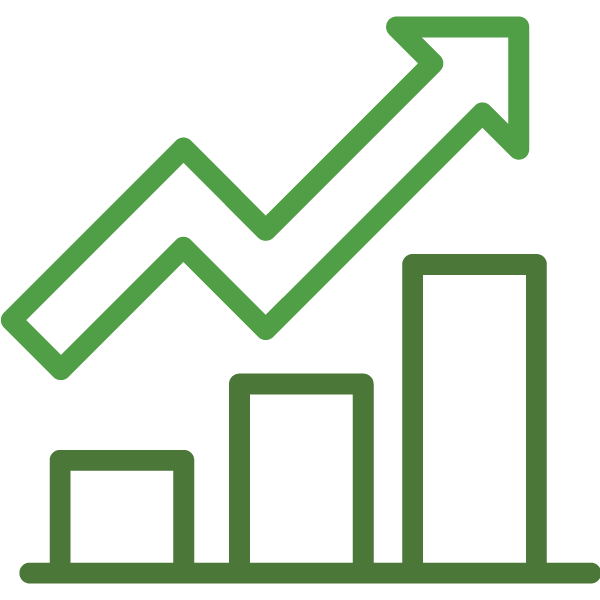 Return on your investment through increased productivity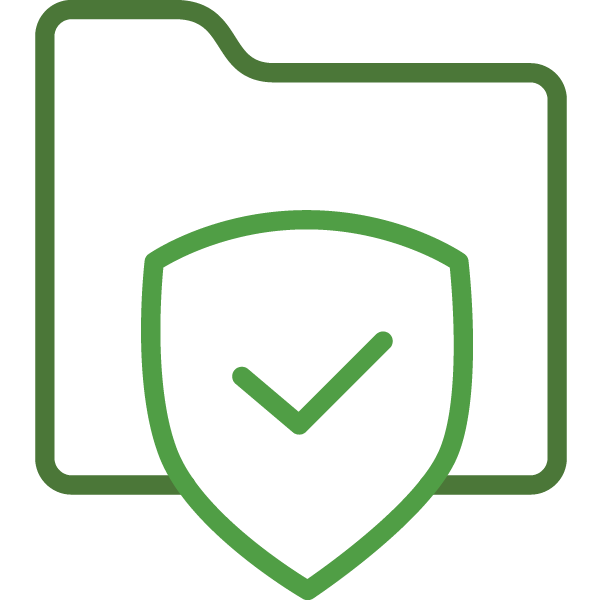 Documentation for your review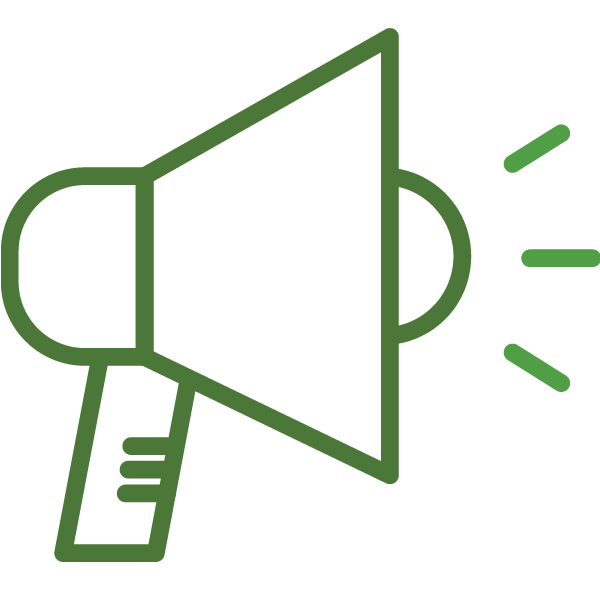 Advocacy on your behalf with your examiner, if you choose
Compliance Services
Compliance specialists are hired, trained, and put through certification classes by Cornerstone Resources. Throughout the year, our specialists divide or share their time among assigned credit unions.
While working at a credit union, compliance specialists provide a variety of services, including:
Reviewing and developing policies
Developing, managing, and maintaining your credit union's compliance program
Serving as your advocate with regulatory authorities
Monitoring and analyzing new and revised laws/regulations/regulatory issuances
Training staff/management on crucial regulatory issues
Preparing for examiners and remediating examination findings.
A complete review includes gathering the necessary background information and compiling and documenting compliance policy elements: intent to comply, responsibilities, defining terms, and framing actions in a logical sequence. Policy writing and review is included in most compliance visits.
Complete Risk Management
Our team of experienced and certified professionals assesses most organizational areas of risk, including enterprise risk management (ERM) and offers optional solutions to address identified weaknesses
Specific-scope Risk Management
Credit union management may designate individual areas to be addressed, including:
BSA/CIP/OFAC risk assessment (required by regulatory agencies)
FACTA red flags identity theft risk assessment (required by regulatory agencies)
Concentration risk assessment
Fair lending risk assessment
Website risk assessment
Other risk assessments, as requested
Cornerstone Resources provides assembling, review and documentation of information subject to NCUA Regulatory Requirements covered in Supervisory Letter 07-CU-13, Evaluating Third Party Relationships.
Process
Benchmark Process: includes planning, risk assessment and financial review
Concentration Risk
Due Diligence Process: includes background checks, business model, financial information, review of outside audits and financial and operational control review.
Contract Issues and Regulator Review
Measuring, Monitoring and Controlling Risk
Website Compliance Reviews
Select from a limited scope or expanded full scope website review.
Limited Scope
Review of the credit union's website for compliance-related items only.
Expanded Full Scope
Reviews the website for regulatory requirements, as well as web host vendor, third-party vendors, credit union due diligence and site compliance with applicable Federal Reserve, NCUA, and ADA rules and regulations.

BSA/CIP/OFAC Risk Assessments
Annual review of procedures and documentation relating to requirements of the Bank Secrecy Act (BSA), Customer Identification Programs (CIP) and Office of Foreign Assets Control (OFAC).
This assessment is required every 12 to 18 months.
SAFE Act Review
This review helps ensure compliance with the Secure and Fair Enforcement for Mortgage Licensing (SAFE) Act, which requires that all credit union employees who act as mortgage loan originators (MLO) be registered with the National Mortgage Licensing System, and that the credit union designate a program administrator to monitor and ensure compliance with the requirements.
This audit is required annually.
Disaster Recovery and Pandemic Planning
Whether in anticipation of the next hurricane or tornado or the next wave of an unforeseen pandemic, be ready. Like other critical contingency plans required of an organization, your members expect you to be prepared. A strategic partnership with our experts can help update your existing plans or develop a detailed master plan that will ensure you're ready for whatever comes next. Count on us to give you peace of mind while saving you money, time, and headaches.