As the CEO, if you'd like to get your credit union added to the "ROAR" list, please commit to the following: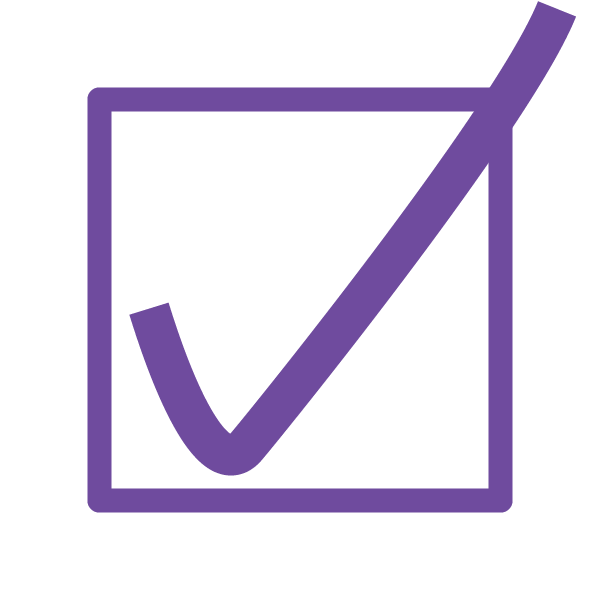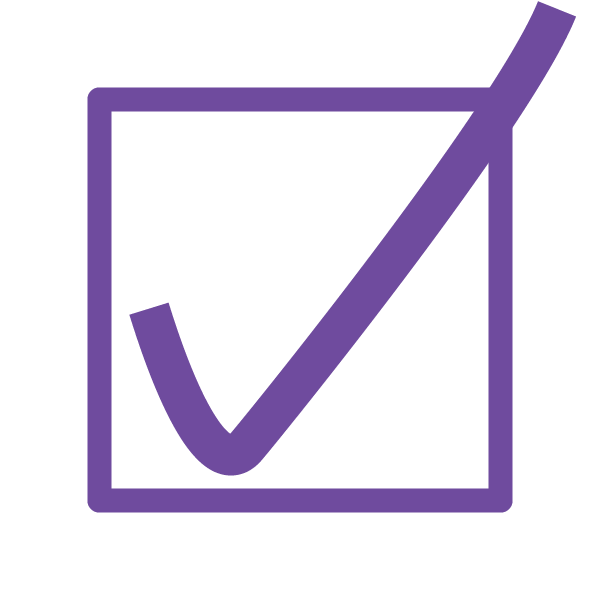 Sign up for Payroll Deduction.
Back Your PAC
. For as little as $1 per week you can make a difference in the credit union movement.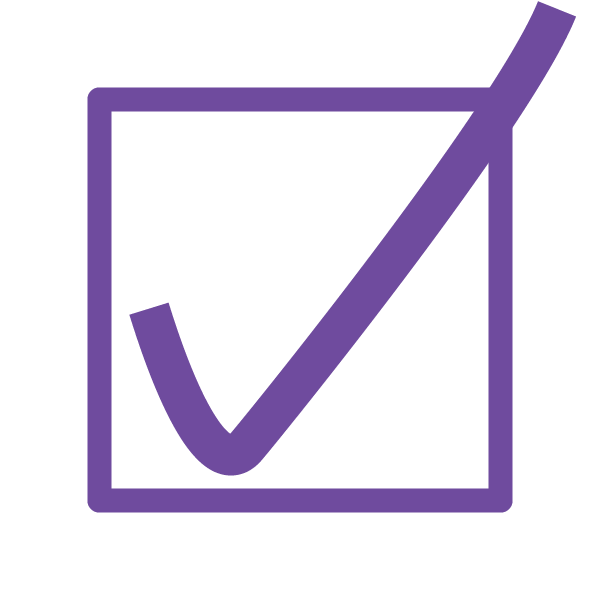 Enroll in MAP.
The
Member Activation Program
(MAP) gets your members engaged in credit union advocacy. We provide plug-and-play content, you deliver the content to members, and your members discover ways to play a role in the future of their credit union.