Retain your increasingly busy members and attract new ones by offering Cornerstone Resources' Shared Branching Services, a national network of more than 5,600 locations from all over the country. This network gives your members convenient locations to perform transactions.
We can help you streamline operations and attract members.
Existing client? Contact us for assistance.
Attract & Retain Members with Shared Branching
Cornerstone Resources provides you with in-person and online training for your employees, personalized support and problem resolution whenever you need it, better pricing, and marketing resources. Our team brings more than 35 years of shared branching experience and more than 80 years of financial services expertise.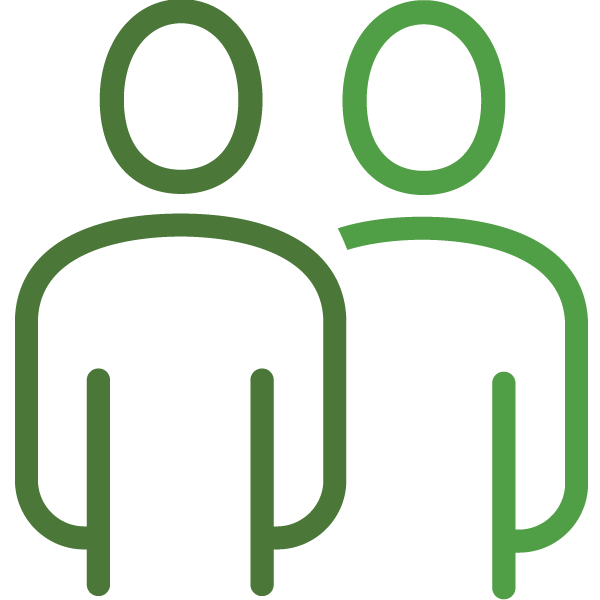 Drive foot traffic into your lobby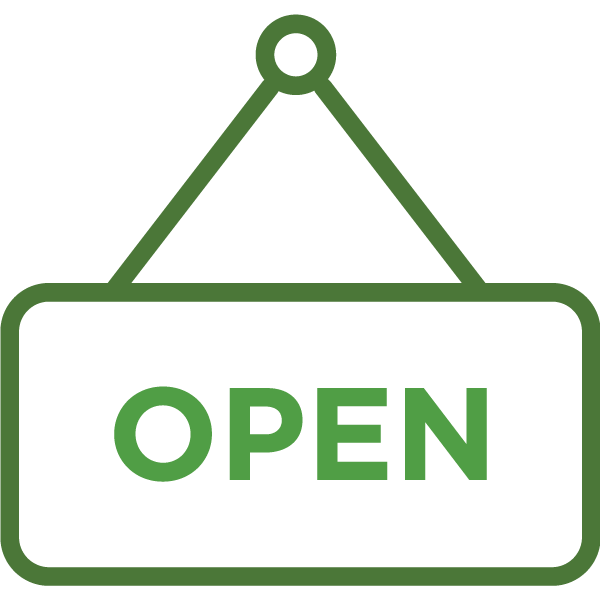 Keep underperforming branches open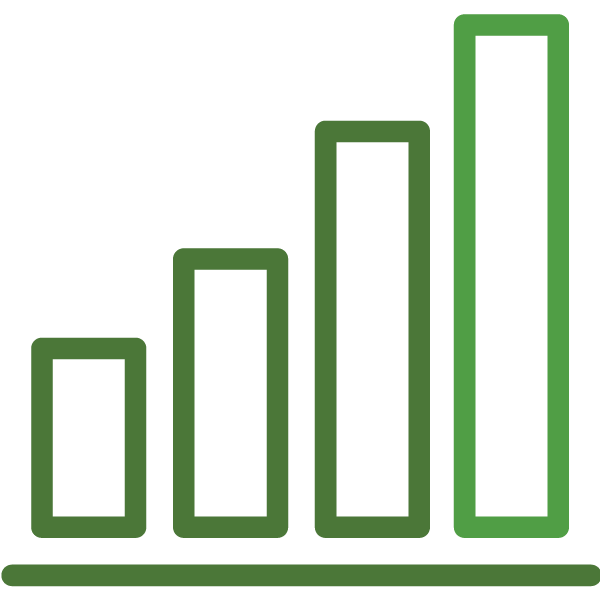 Gain additional revenue and earn income from transactions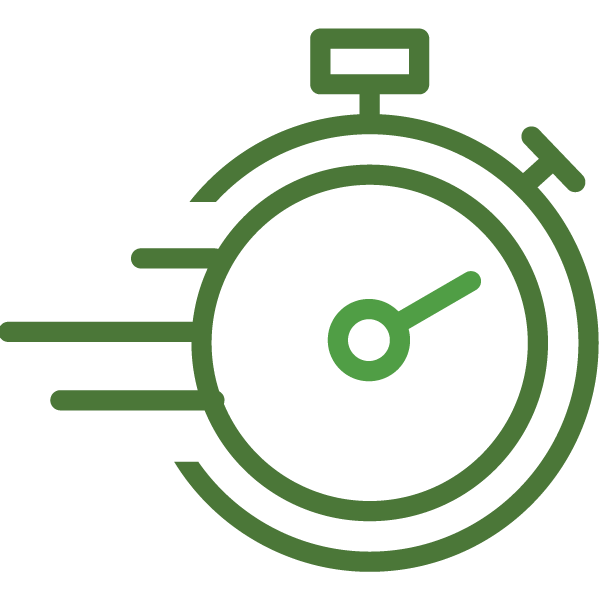 Offer members convenience with access to more locations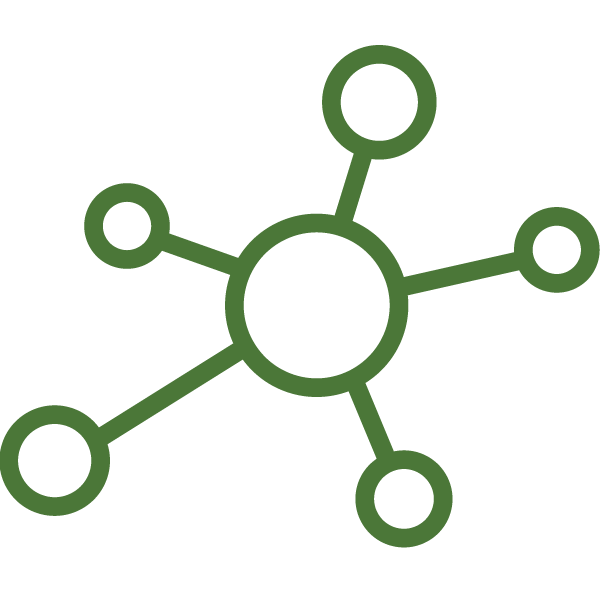 Retain members through nationwide reach without a national brick-and-mortar investment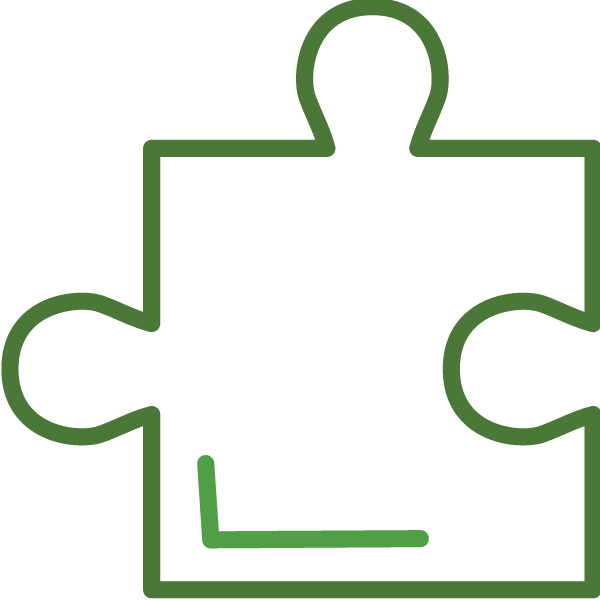 Enhance the national image of credit unions by providing additional access points
CO-OP ATM Network
The CO-OP ATM Network gives your members the kind of financial convenience traditionally available only from big banks. All with the savings and personal service they expect from your credit union. This allows your members to use nearly 30,000 ATM locations nationwide—and save money, because they're all surcharge free. The CO-OP ATM Network is also available at a variety of places your members may commonly shop, such as Costco®, Walgreens® and 7-Eleven®.

Information for Participants
Access marketing, reference materials and more.
CO-OP Mobile
Strengthen your current member relationships and attract the accounts of tech-savvy prospects by answering their demand for mobile banking -- no matter what type of mobile device they own.
CO-OP My Deposit
Maximize convenience for your members by enabling them to scan and deposit checks from their homes, businesses and mobile phones, and streamline your own back-end check processing as well.

CO-OP Member Center
Included with your Shared Branching service is the Member Center. This allows your members to access the same set of transactions they can access from any shared branching outlet, while essentially extending the hours of your credit union.