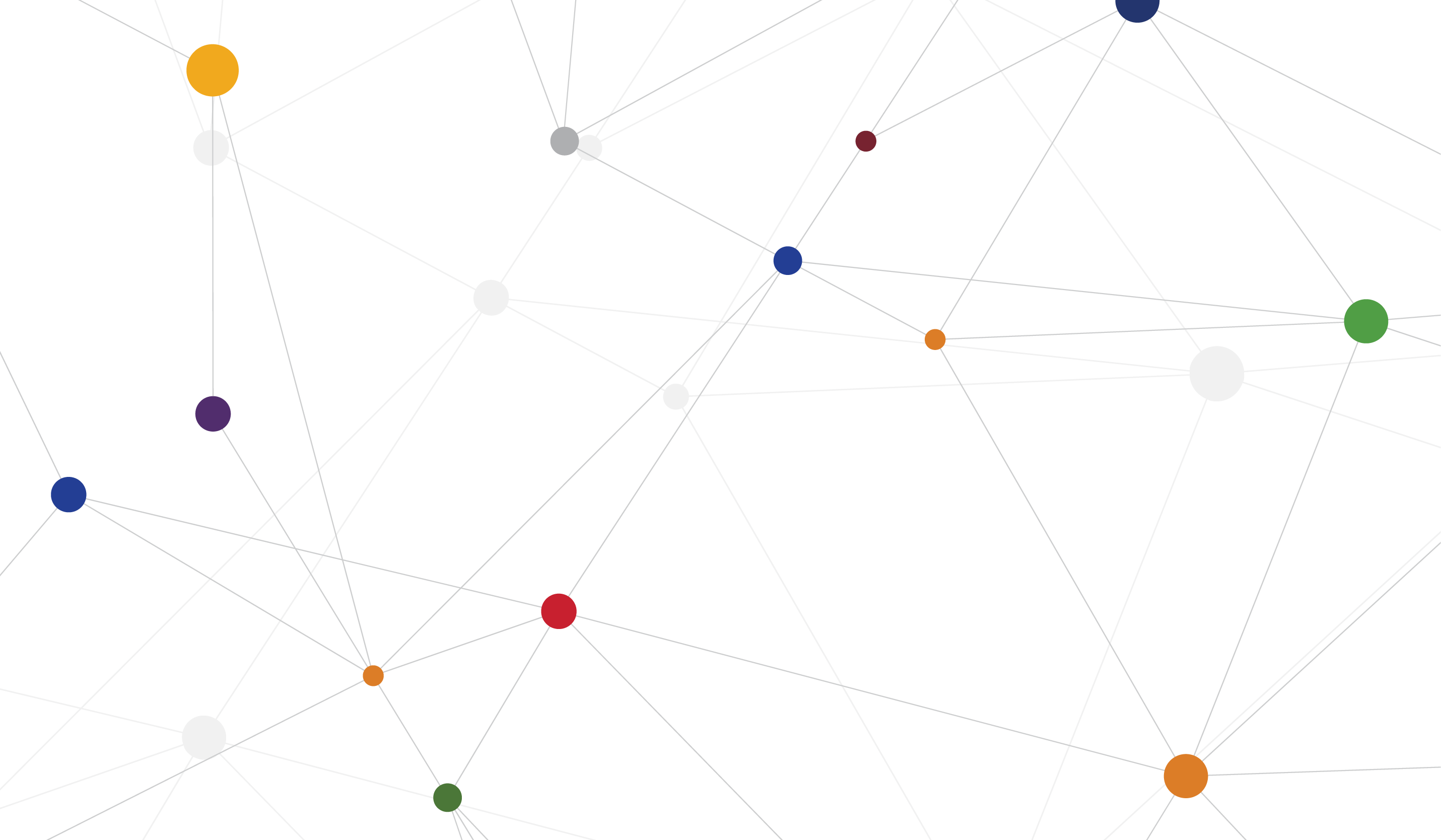 Our goal of increasing education and collaboration among credit unions is enhanced with the Cornerstone League council program, offering unique opportunities for networking and relationship building through regional council activities and unique council benefits.
Our various councils provide fingertip access that connects credit union professionals and volunteers with specific industry topics and issues related to their areas of expertise. In turn, council members share their best practices, learn about the latest industry issues, and prepare for tomorrow's opportunities.
Council Membership Benefits
Peer-to-peer networking to share ideas and solutions.
Complimentary or low-cost educational webinars specific to your role.
Discount registration to attend council conferences.
Join a Council
Are you interested in joining a council or do you need to renew a previous subscription?