ROAR - Grassroots Programs
"Most battles are won before they are ever fought."
This quote, made famous by WWII General, George S. Patton, captures the idea behind ROAR.
Cornerstone's grassroots efforts derive power from the people - you! Thus, we seek to engage CEOs, legislative coordinators, and other staff with a strong interest in political discourse and action. We know from experience that lawmakers more readily listen to activists and advocates when their numbers are so large, lawmakers find it difficult to turn away. As united constituents, we can make a bigger impact together than we could as individuals.
What is ROAR?
ROAR is Cornerstone Advocacy's initiative for grassroots and PAC support that stands for Ready, Organize, Activate, and Respond.
ROAR unites staff and leaders in a robust show of support for credit unions and helps the movement gain political ground at state and federal levels.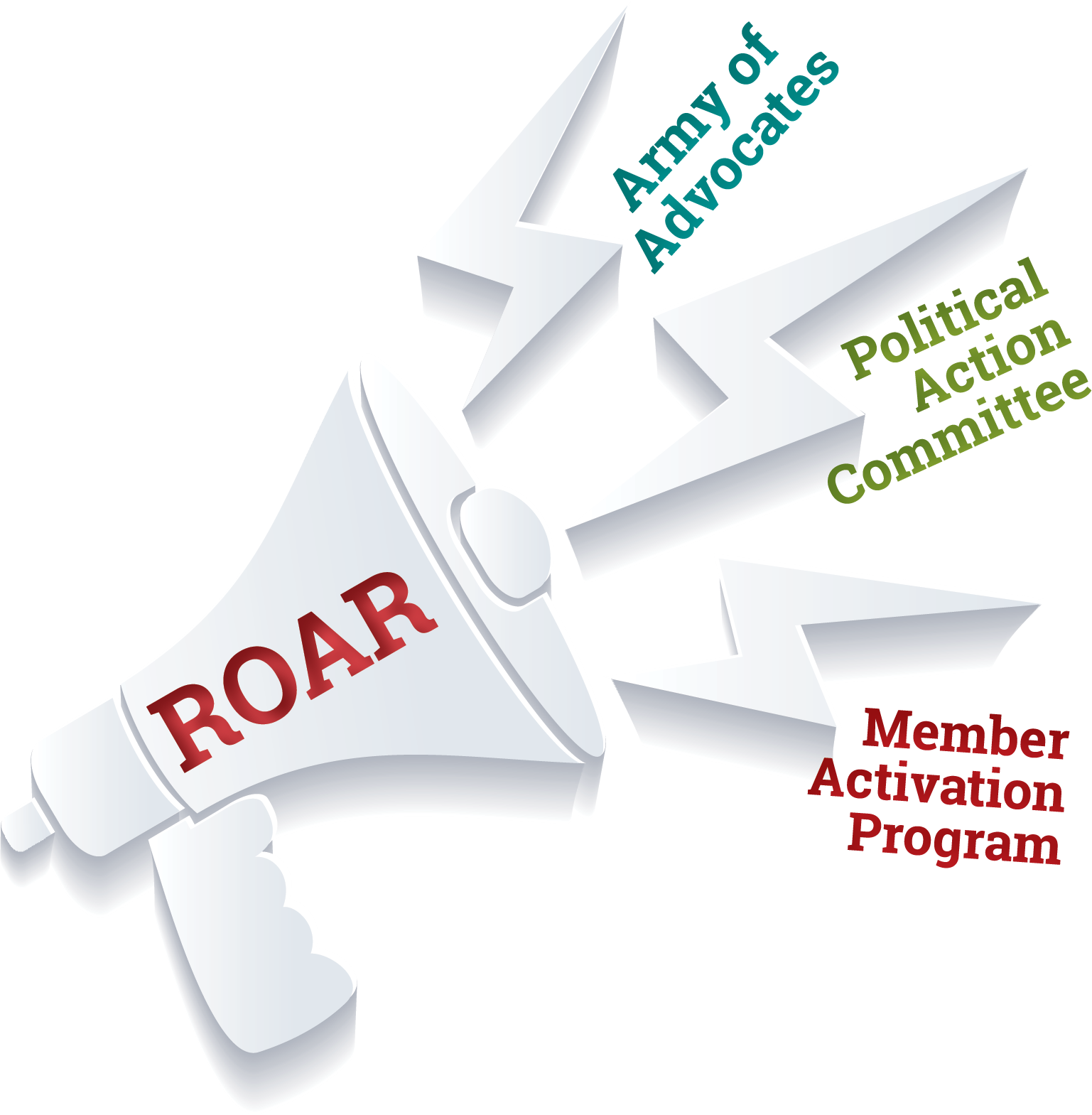 R
Ready
Stay informed on political issues affecting credit unions.
O
Organize
Identify credit union staff, board members, and members willing to become politically active.
A
Activate
When your League alerts you to act on a critical legislative or regulatory issue, we'll need your voice.
R
Respond
Contact your lawmakers. Responding also includes submitting comment letters on key regulatory issues.
How does my credit union sign up for ROAR?
The credit union CEO should complete the CEO Commitment form. This will add your credit union to the ROAR list.

ROAR Components
ROAR consists of three key components to ensure credit unions gain political ground at state and federal levels. Together, these components make advocates a more agile, vigilant, and robust force in Congress and in state capitols.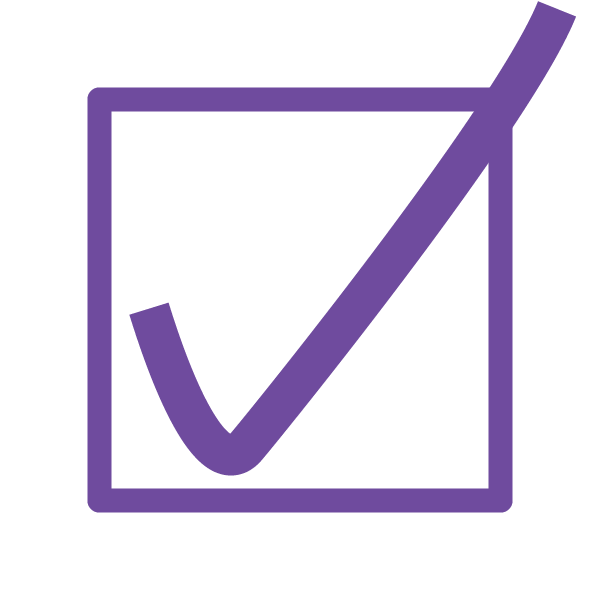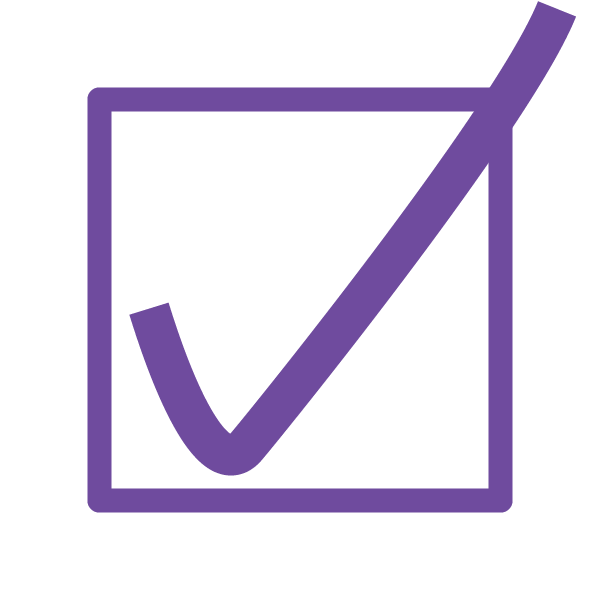 Sign up for Payroll Deduction. Back Your PAC. For as little as $1 per week you can make a difference in the credit union movement.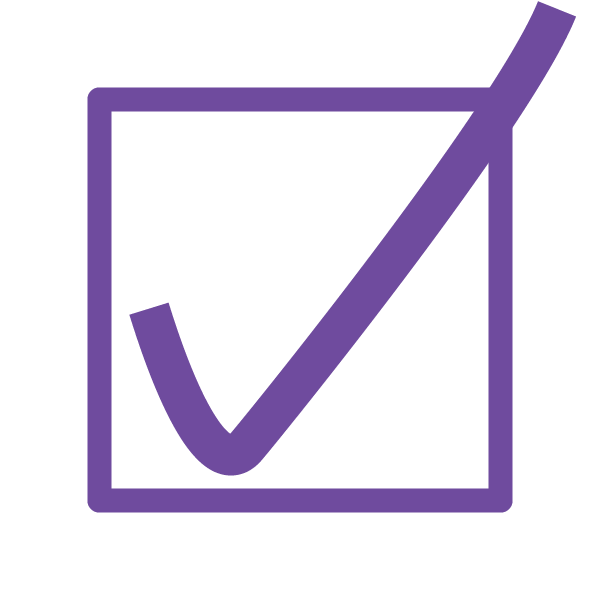 Enroll in MAP. The Member Activation Program (MAP) gets your members engaged in credit union advocacy. We provide plug-and-play content, you deliver the content to members, and your members discover ways to play a role in the future of their credit union.
How does this benefit my credit union?
Credit unions are highly regulated by state and federal governments. That means changes in laws and regulations can impact your credit union's operations, bottom line, and ability to serve members. So, if you want to have a say in your own industry and don't want to let banks control your fate, getting politically engaged is critical.