Cornerstone Board of Directors
Each entity of Cornerstone is governed by a separate board of directors.

The Cornerstone League's board of directors is comprised of:
One director elected at-large from each of Cornerstone's three states: Arkansas, Oklahoma, and Texas (three directors)
Two directors elected at-large from each of four asset categories (eight directors total):

Asset Category 1: Assets less than $57 million
Asset Category 2: $57 million but less than $268 million
Asset Category 3: $268 million but less than $970 million
Asset Category 4: $970 million or more

One associate director representing young professionals
The board is a democratic reflection of the League, representing nearly 600 member credit unions ranging from the smallest to the largest credit unions from Arkansas, Oklahoma and Texas.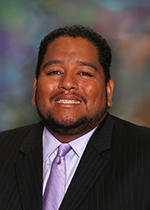 James S. Tuggle
Chairman
Texas
Transtar FCU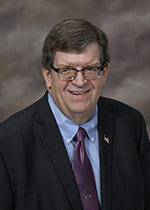 James Boyd
Vice Chairman
Asset Category 3
Abilene Teachers FCU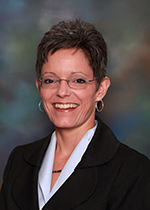 Tammy Passafiume
Secretary
Arkansas
Diamond Lakes FCU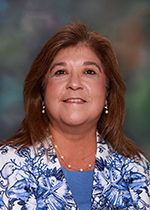 Gina Wilson
Treasurer
Asset Category 3
Oklahoma Central CU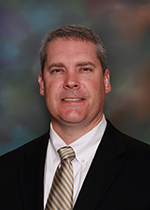 Jason Boesch
Oklahoma
Energize CU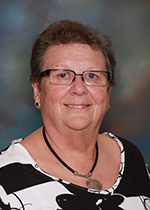 Z. Suzanne Chism
Asset Category 1
A New Direction CU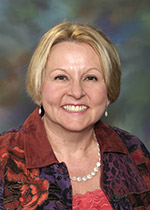 Nancy Croix Stroud
Asset Category 2
First Class American CU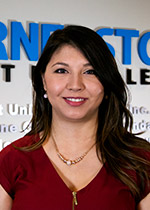 Monica Galindo
YP Associate Director
GECU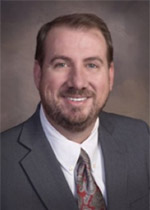 Dale Hansard
Executive Committee Member-at-Large
Asset Category 1
Caprock FCU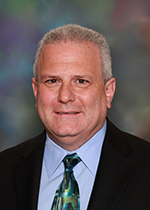 Kenny Harrington
Asset Category 2
MemberSource CU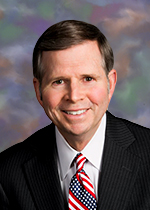 Michael Kloiber
Immediate Past Chair
Asset Category 4
Tinker FCU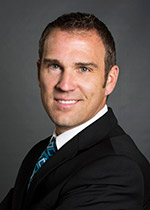 Brandon Michaels
Asset Category 4
JSC FCU

Cornerstone Resources is a wholly owned subsidiary of the League. Resources has a nine-member board of directors nominated and elected by the League board following a call for applications from League member credit unions. Director terms are three years with one director representing each of the three states and the same four asset categories.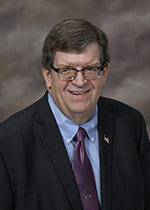 James Boyd
Chairman
Abilene Teachers FCU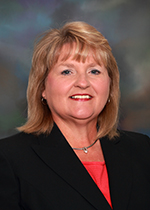 JoBetsy Tyler
Secretary
First Central CU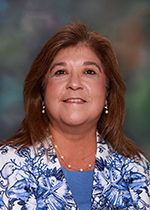 Gina Wilson
Treasurer
Oklahoma Central CU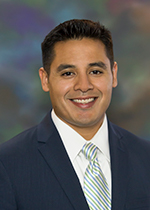 Adrian Alejandre
Asset Category 1
Hereford Texas FCU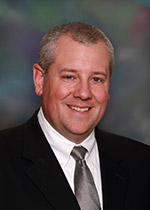 Jason Berridge
Asset Category 3
Complex Community FCU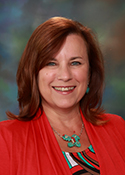 Becky Brosius
Arkansas
Combined FCU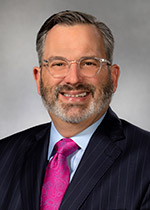 Greg Gallant
Oklahoma
Tulsa FCU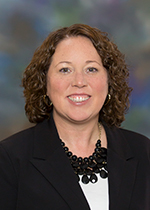 Melanie Kennedy
Texas
Southwest Financial FCU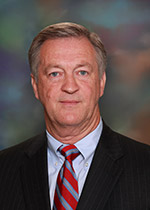 Larry Shropshire
Asset Category 4
Communication FCU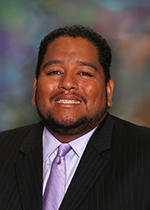 James S. Tuggle
League Chairman
Transtar FCU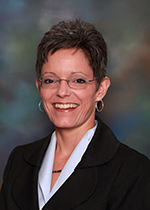 Tammy Passafiume
League Secretary
Diamond Lakes FCU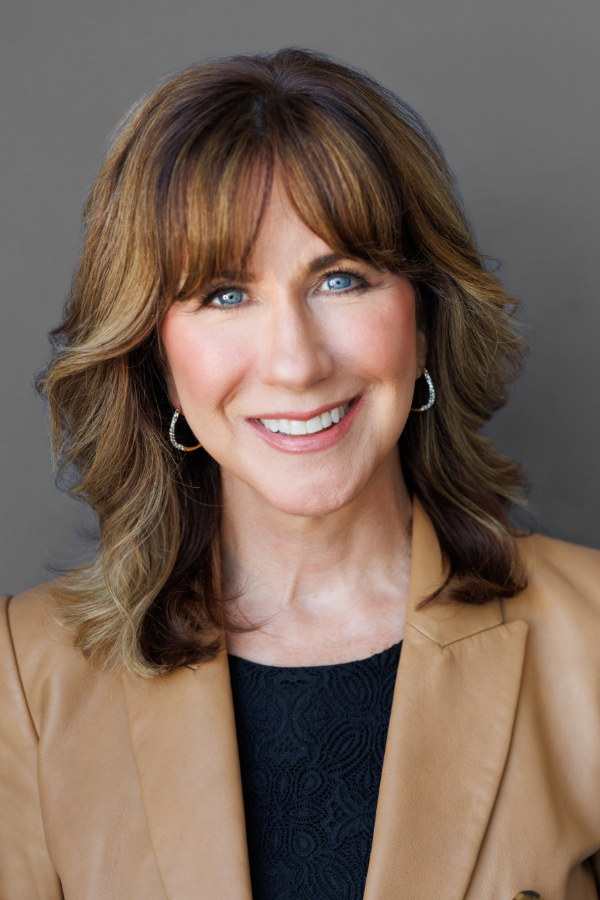 Caroline Willard
President/CEO
Cornerstone Resources

The Cornerstone Foundation is the 501(c)(3) public charity of Cornerstone League. The Foundation board is composed of 17 trustees and five advisory trustees designated by the Cornerstone Chief Executive Officer and in accordance with the Foundation Bylaws.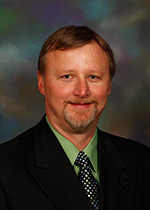 Art Hornell
Chairman
The People's FCU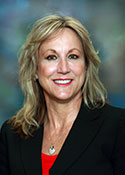 Donna Neal
Vice Chairman
My Community CU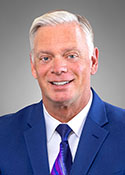 Dave Willis
Treasurer
Tinker FCU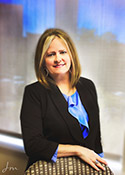 Shelli McCoy
Secretary
Tarrant County's CU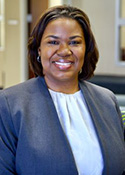 Kanika Boutte
Energy Capital CU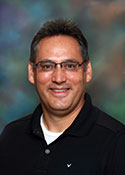 Phil Dysinger
ME/CU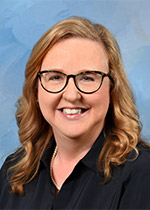 Pam Garrett
Diamond Lakes FCU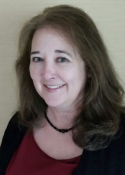 Debbie Gatlin
Pine FCU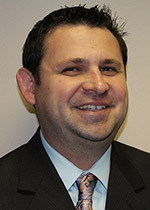 Stephen Lark
Communication FCU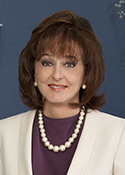 Crystal Long
GECU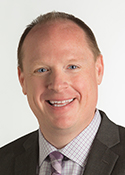 Andy Reed
Baylor Health Care System CU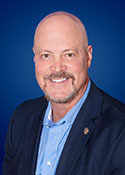 Craig Rohden
Space City CU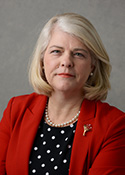 Mary Beth Spuck
Resource One CU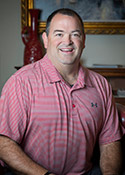 Russell Vest
Hockley County Employees CU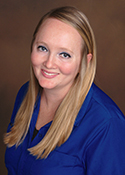 Becky Whitted
Northwest Arkansas FCU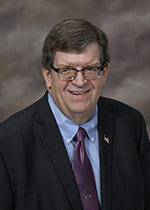 James Boyd
League Vice Chairman
Abilene Teachers FCU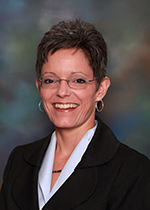 Tammy Passafiume
League Secretary
Diamond Lakes FCU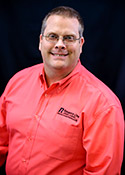 Phillip Crocker
Financial Capability Network Representative
Resource One CU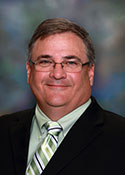 David Dykes
Past Foundation Chairman
First Family FCU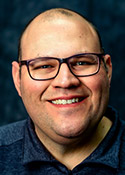 Brent Rempe
DE Association Representative
Allegiance CU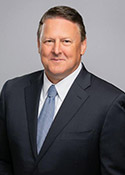 Bruce Fox
Catalyst Corporate fCU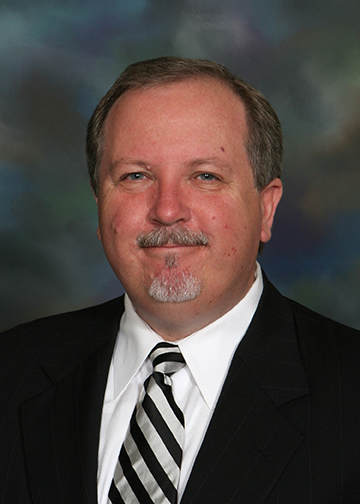 Rick Powell
CUNA Mutual Group