Executive Search & Professional Recruiting
With Cornerstone Resources, you establish one relationship with one firm to recruit all candidates from the president/CEO to a teller.
We can help you find and source talent.
Existing client? Contact us for assistance.
Hiring the next generation of credit union professionals and leaders
Our services help you find the right candidates with a knowledgeable staff, who bring relevant credit union experience. This consultative service helps your credit union prepare for interviews, provides digital introductions on the candidates, and specializes in the credit union industry.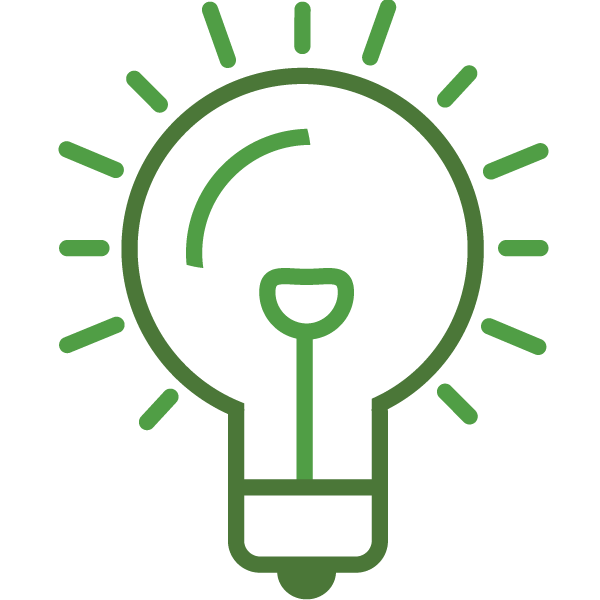 Gain a dedicated staff who focuses only on credit unions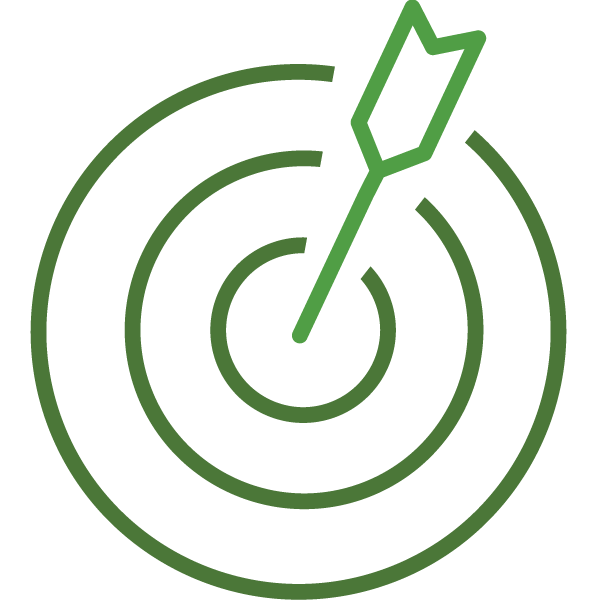 Hire professionals who fit with your credit union's culture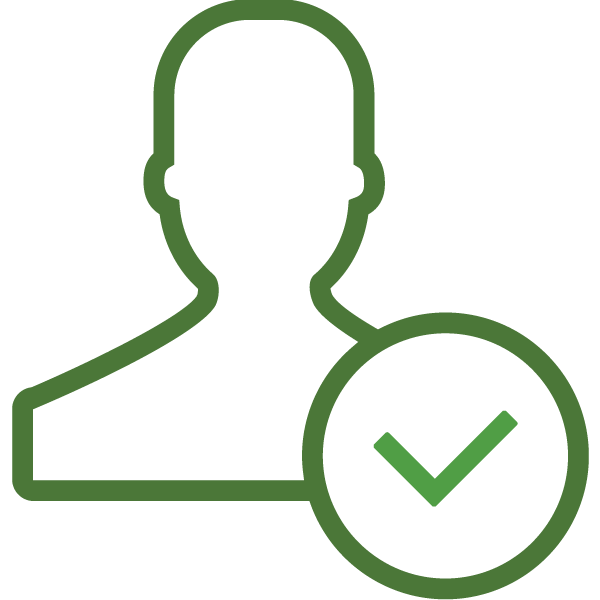 Have confidence in your decision, knowing the candidate has passed a thorough vetting process
Looking for Your Next Career Move?
Cornerstone Resources can assist you in not only exploring opportunities in your community but also across the country. We have relationships in the credit union industry from coast to coast. Expand your local or national job search.
What To Expect
Using our services, you can:
Find opportunities you were unaware of;
Receive professional coaching;
Hear feedback on your presentation and performance;
Get assistance in salary negotiations; and
Open the lines of communication.