Financials, Accounting & Lending
With our Audit & Consulting team at Cornerstone Resources, you gain the peace of mind that comes from knowing you're up to date and in compliance with changing regulatory rules. When you engage our expert auditors to conduct your audits, reviews, and other specialty assessment needs, you're free to focus on your biggest asset: your members.
Feel confident outsourcing with us. We can perform most of our services remotely because we deliver your information through our secure CU Driver portal. Be sure to schedule our auditors ahead of time, so we're there when you need us.
We can help you stay compliant and manage risk.
Existing client? Contact us for assistance.
Firsthand experience into regulatory and compliance challenges
Cornerstone Resources provides a deep understanding that comes from having worked with credit unions for more than 50 years. We only focus on credit unions, which gives us firsthand experience into the regulatory and compliance challenges you face. Applying this experience and the knowledge from our highly trained staff, we can help you manage your credit union's risk.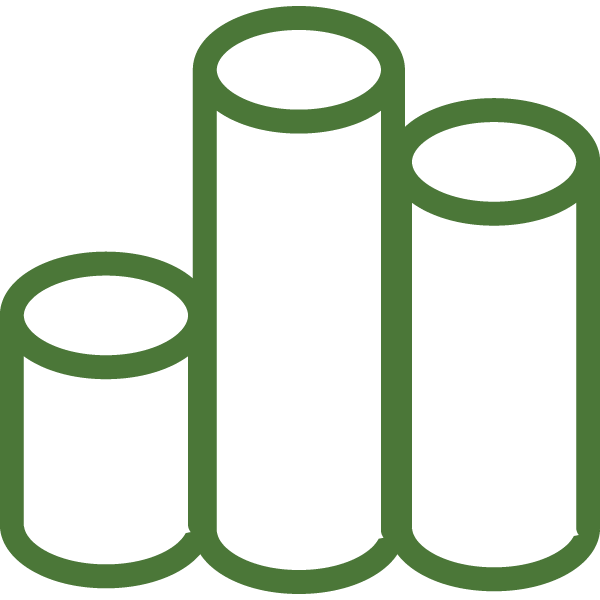 Service for credit unions of any asset size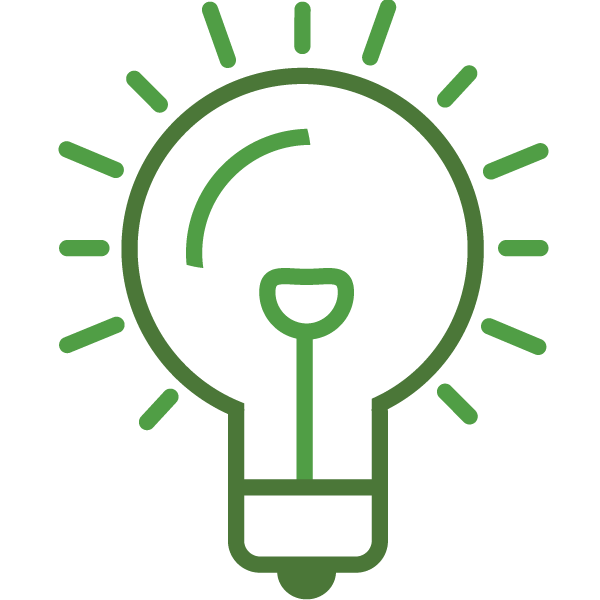 Solutions other CPA firms can't provide, such as consulting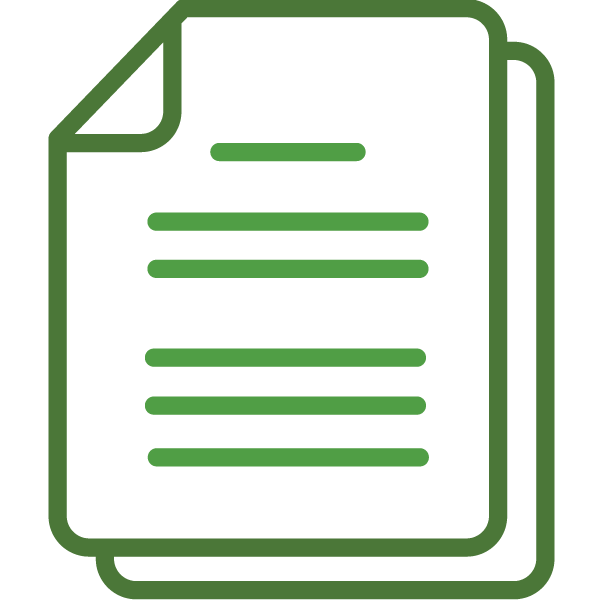 Work paper delivery for a smoother examination process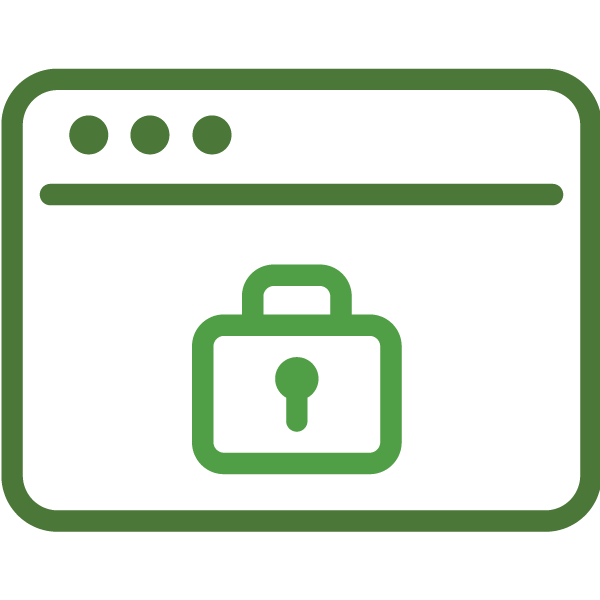 Secure portal for document delivery and storage
Supervisory Committee Annual Reviews (Financial Audit)

We offer two levels of Supervisory Committee Annual Reviews (SCARs): Full Scope (recommended) and Limited Scope. Both of these financial audits use generally accepted auditing procedures with emphasis on review of the general ledger (accounting), lending, and internal controls.

Full-Scope
The Full Scope SCAR is more robust in the areas and content reviewed, as compared with the Limited Scope SCAR. You can expect the following services, depending on need:
Every general ledger account with a balance will be reviewed
Testing of income and expenses will be performed
A thorough internal control questionnaire will be completed
Lending may include a review of consumer loans, business loans, mortgage lending, and credit cards

Limited-Scope
The Limited Scope SCAR is based on minimum agreed-upon procedures, and you can expect:
Specific general ledger accounts and limited loan review
Address of minimum standards specifically developed by regulators and CPAs
Internal Audit Program
Our Internal Audit Program is designed to aid your board of directors and supervisory/audit committee in performing their basic duties as volunteers. The thoroughness of our Internal Audit Program depends on the type of visits you require, the member services you offer, and the complexity of your operation. Our Internal Audit Program, allows you:
Choice in the frequency of audits: monthly, bi-monthly, or quarterly, etc.
Customized contacts with designated auditors
In-depth review of your credit union's operations
Review of adherence to policies, regulations, and compliance
Narrower areas of review: lending, operations, specific compliance, cash, accounting control, and internal controls
Member Account Verification
Federal and state regulators require a credit union to verify their members' accounts with its records at least every two years. The bylaws of a credit union, however, may require the audit be performed annually. Member account verification:
Ensures you maintain the independence and compliance of the audit,
Prevents fraud and identify errors in the accounts or statements, and
Is most efficient when conducted with a quarterly statement run, which also saves on additional processing costs.

BSA/CIP/OFAC Compliance Reviews
Credit unions must undertake an annual review of procedures and documentation relating to requirements of the Bank Secrecy Act (BSA), Customer Identification Programs (CIP), and Office of Foreign Assets Control (OFAC). Make sure Audit and Consulting Services are on your schedule to conduct your compliance reviews.

BSA/CIP
These reviews are required every 12 to 18 months, commensurate with the credit union's BSA/AML risk profile.

OFAC
OFAC reviews are required every 12 to 18 months based on the credit union's OFAC risk profile or known or perceived risks
Commercial Lending Services
Our commercial lending services can help your member business lending operations in the following ways:
Annual Reviews

We will conduct complete annual reviews and review current risk grades to determine if your MBLs are adequately graded and if additional funding is needed in your ALLL account, based on risk level.
Commercial Loan Underwriting
We offer underwriting for credit unions that do not have experienced staff to underwrite MBL loans.
Covenant Reviews
We'll conduct complete annual or quarterly covenant reviews to ensure compliance with loan agreements.
Documents. We will review your MBL documents to ensure they're compliant and that terms are being followed adequately.
Impact Analysis
We'll delve into your loan program and ask the hard questions: Have you evaluated the impact of COVID-19 on your loans? Do you have contingency plans? What modifications or safeguards do you have in place? Are certain recorded commercial loans still viable, and are they making money for the credit union?

Loan Modifications
We can help you evaluate your loan portfolio or facilitate the underwriting and approval process for those critical member business loans.
Policy Reviews
We can ensure your policies are compliant with NCUA 723 and make sure they're being followed through the MBL lending process.
Portfolio Risk Analysis
Let us review your existing MBL portfolio concentrations and risk gradings to determine the impact of new economic challenges. We will provide projections and help you plan for solutions to mitigate future loan losses.
Programs
If you don't have a member business lending program, you might be missing an opportunity. We'll help you establish a program that provides value-added services to your members.
Training
We can provide MBL training to your staff, as well as consulting. If you want to be lender with the Small Business Administration, we can teach your staff underwriting and how to navigate the nuances of the system.
ACH Audit
Credit unions are required to conduct audits for compliance with ACH rules, according to the general audit requirements specified by the National Automated Clearing House Association (NACHA), by Dec. 31 of each year. Generally, only the ACH processors in the credit union fully understand the ACH function; however, since the audit should not be performed by staff involved with the daily processing of ACH files, auditing adherence to rules by the credit union's audit committee can be a challenge.
That's where Cornerstone Resources can come in as your independent external auditor. Our professionals have:
Performed more than 2,300 ACH audits since 2000.
Been exposed to ACH processes at a broad variety of credit unions.
Worked on many computer systems and understand how ACH entries post on those systems, as well as how credit union staff handles returns.
And, our specialists can conduct an ACH audit in two days, whereas an audit committee might take weeks to complete the audit requirements.
ACH Risk Assessment
To meet the requirements of the National Automated Clearing House Association (NACHA), every participating depository financial institution must conduct or have conducted a risk assessment of its ACH activities, implement a risk management program based on the assessment findings, and comply with the requirements of the regulators. Our ACH Risk Assessment evaluates the following areas of risk:
ACH and information technology—ACH processing
ACH audit and compliance
ACH policies and procedures
Business continuity/recovery
Credit
Exception handling
General ledger account reconcilement
Money laundering activity
User security settings
Special Services
Our Special Services includes a wide variety of assistance developed to help credit unions with their unique needs and includes:
Consultations
Accounting document of resolution (DOR)
Analysis
Budgeting
Remedial accounting
Specified account reconciliation
Audits
Bond claims, forensic audits, or fraud audits
One-day credit union internal audits
Specialty audits, customized and based on the needs of the credit union and management
Outsourcing
Accounting
Back-office accounting
Call report preparation

Training for staff or management
Reviews
Allowance account adequacy reviews
Change of management reviews
Collection reviews:

Efficiencies
Procedures of collections
Repossessions, including disposition

Customizable reviews:

Accounting
Internal control
Operations

End-of-month (EOM) packet reviews
Insider statement reviews
Lending reviews:

Commercial lending
Consumer lending (auto, unsecured)
Credit card
Real estate