True to our "People Helping People" philosophy, and our mission, "Empowering People to Improve Their Financial Well Being," we are dedicated to helping credit unions make a difference in the lives of the members and communities they serve.
The Cornerstone Foundation receives financial support from credit unions, corporate partners, individuals, Cornerstone League, Cornerstone Resources and grants from other foundations.

Support Your Foundation
Together we strengthen the credit union movement.
Your Goals... Your Growth... Your Foundation

We are working to make a difference through three main initiatives: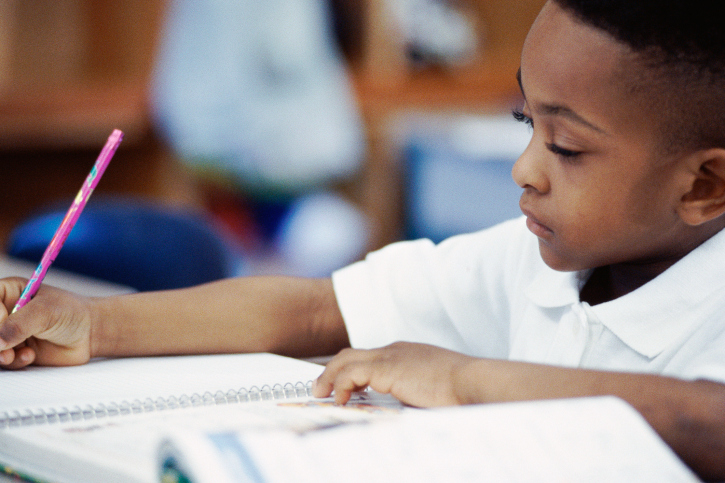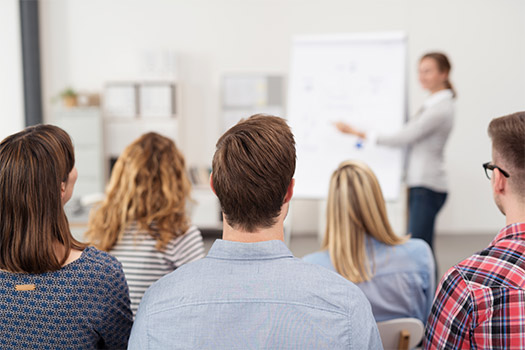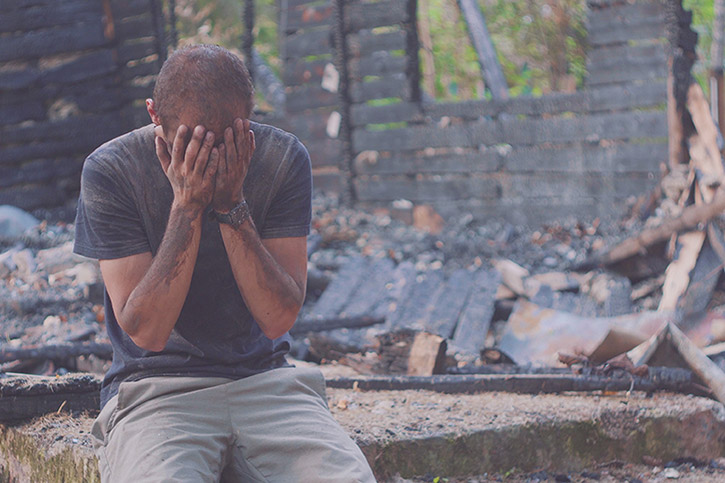 To fulfill its mission of empowering people to improve their financial well-being, the Cornerstone Credit Union Foundation launched a series of programs—part of its Pandemic Response Strategy—to meet the needs of credit unions, their staff, and their members.