23rd Annual Golf Tournament Goes Virtual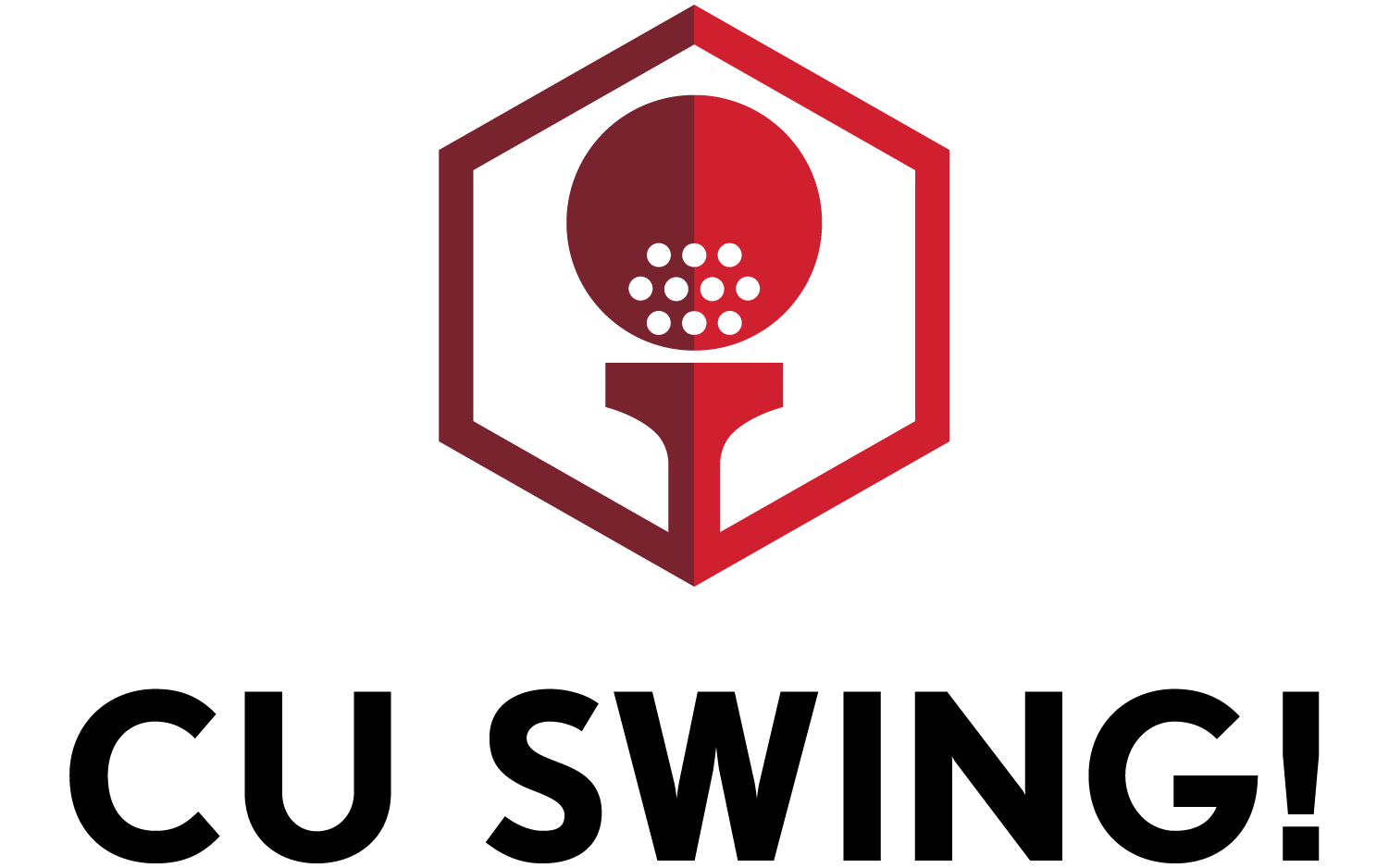 The Cornerstone Credit Union Foundation has prided itself on hosting a successful annual golf tournament for 22 years! While we were obviously saddened to cancel our 23rd annual tourney, we immediately began brainstorming on a virtual option to keep the forward momentum.
We are incredibly grateful to our sponsors (listed below) and golfers who had already committed to supporting the tourney for staying the "course" with us! This event is our second largest fundraiser of the year. The dollars raised help fund our credit union development grants, financial capability programs and disaster relief efforts for credit union staff and volunteers.
So, what does a Virtual Golf Tourney look like?
Registered golfers will receive:
the official golf polo shirt
a backpack cooler
a free round to Cowboys Golf Course valid for one year
tees
a koozie
various goodies
and a 18-hole golf scratcher
The scratcher is similar to a lottery ticket, whereby golfers will select a dot to scratch off under each hole. Golfers will simply take a pic of their completed scratcher and cross their fingers that they are in the running for a prize!
Questions?
For more information, please contact Staci Zale, Development Director at szale@cscuf.coop or 214-455-5482.
2020 Sponsors

Diamond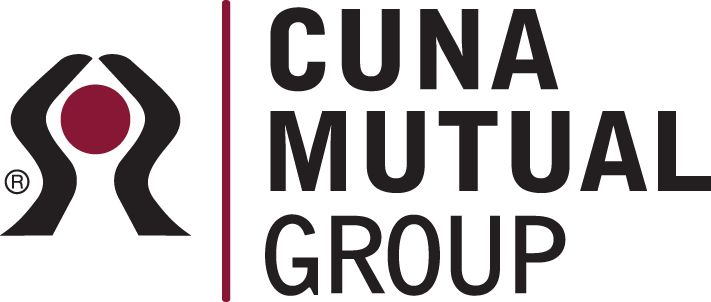 Emerald

Gold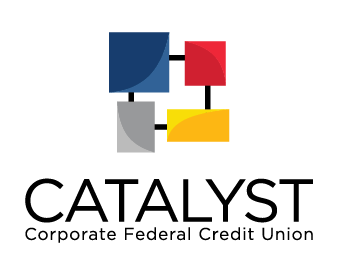 Silver
Austin Chapter of CUs
FivePoint CU
My Community CU
OneDigital
PSCU
Bronze
True Sky CU
The People's FCU
Tarrant County's CU
SWBC
Sabine FCU
Resource One CU
PSCU
Mobiloil CU
InTouch CU
DuGood CU
Border FCU
Amarillo Chapter of CUs
Cash Contributors
Abilene Chapter of CUs
Baylor Healthcare System CU
First Family FCU