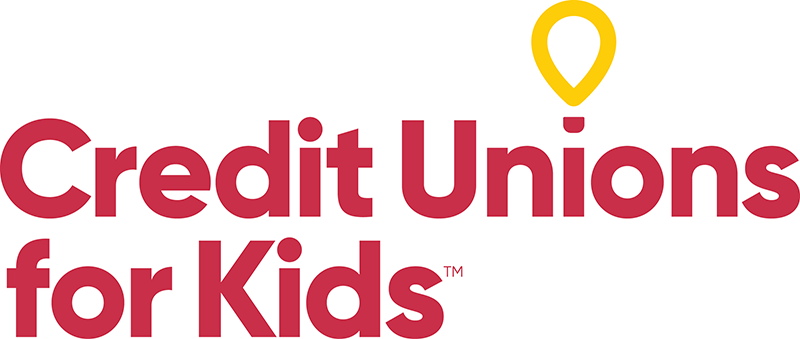 Credit unions hold fast to the philosophy of "People Helping People" and this collaborative effort blossoms with credit union's supporting Children's Miracle Network Hospitals. Credit Unions for Kids is the brand under which credit unions across the nation fundraise for these hospitals. Introduced and launched nationally in 1996, this initiative has allowed the credit union movement to raise over $100 million for affiliated children's hospitals. Annually, credit unions are the third largest corporate contributor to Children's Miracle Network Hospitals.
Today, credit unions across the nation collaborate with chapters, leagues and various business partners to raise much-needed funds that benefit Children's Miracle Network Hospitals. This funding allows for breakthrough research, numerous programs and services, and construction of new facilities. Fundraising activities run the gamut from major events to online giving campaigns to paper balloon icon sales.
For more information regarding credit union fundraising, go to www.cu4kids.org.

Change a Child's Life Campaign
The Credit Unions for Kids' Change a Child's Life coin collection campaign is a great way to engage members in your fundraising initiatives. Simply place the canisters at your teller stations and member services representatives' desks, and invite members to donate their loose change when they stop by the branch. It's very easy for members to donate the change from a check they are depositing. Remember, a little bit goes a long way!
Your members want to see you doing good in the community, and they want to be involved as well. The Change a Child's Life coin drive is an easy way to help your members feel good about themselves and about your credit union!