Celebrate ICU Day on Oct. 15 with 'Inspiring hope for a global community' theme
Posted: Sep 9, 2020 | Author: Carrie Buchholz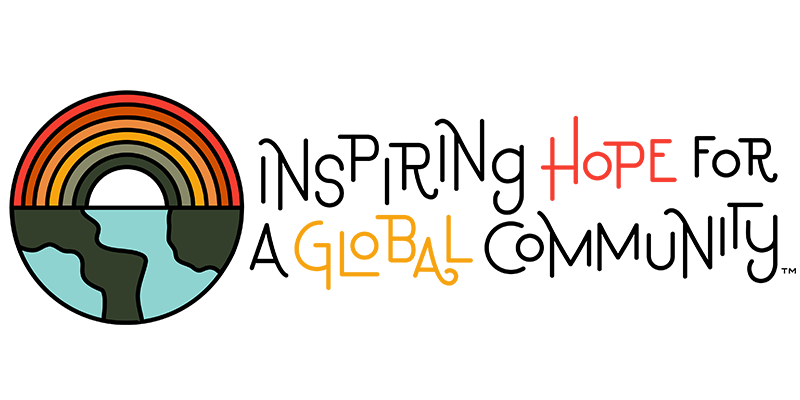 International Credit Union (ICU) Day® celebrates the spirit of the global credit union movement. The day recognizes the credit union movement's history, promotes its achievements, recognizes hard work, and shares member experiences. ICU Day has been celebrated on the third Thursday of October since 1948.
This year's health crisis has been trying for many communities around the world, but credit unions stayed true to their cooperative principles and stepped up during this time of economic uncertainty. This year's theme, "Inspiring hope for a global community," reflects how credit unions contribute to a brighter future by providing financial empowerment to people all over the world through financial services, education, and support.
The Cornerstone League, World Council of Credit Unions, and Credit Union National Association encourage credit unions to engage in ICU Day 2020 activities.
You can engage your staff and members by using ICU Day materials, gear, and customizable assets, including:
You can also download promotional materials, including samples of a press release, talking points, and a proclamation.
How will you celebrate ICU Day? Explore the buzz from last year's ICU Day festivities for inspiration on how to celebrate the positive impact your credit union has in the community.