Cornerstone League members benefit from the collective intelligence of the brightest minds in the movement. Together as a unified ecosystem of credit unions and thought leaders, we maintain our independence but strengthen our sustainability.
Cornerstone League is forward-looking, adaptive, and responsive for our credit union members' needs. To expand our market share and evolve into the most sought-after and well-regarded financial services movement in history, we must be smart—CUSmart.
As a regional trade association, we know credit unions through and through: how they operate, the unique challenges they face, and the economic, regulatory, and legislative nuances that make up the credit union ecosystem.

Do you remember the "smartest" kid in the class when you were in school? The one whose hand shot up first, ready with the right answer. The first one to volunteer for important tasks…the one who everyone wanted on their team when it came to group projects.
Impact Report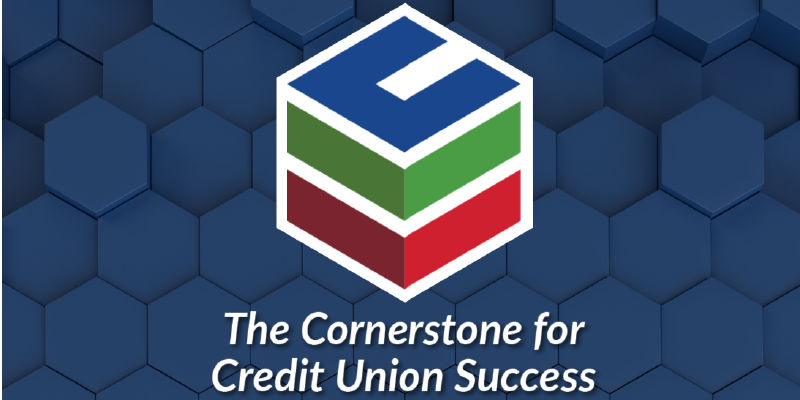 View our 2020 Cornerstone League Impact Report to discover how Cornerstone rose to the challenge of the pandemic, advocacy wins, and more.
Member Value Guide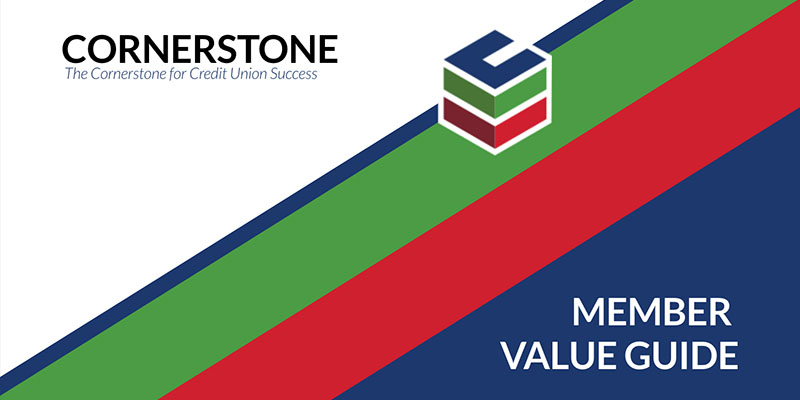 View the interactive member value guide for an in-depth look at Cornerstone's offerings.
Working Smart for Small CUs

"What I appreciate about Cornerstone is the effort the league makes to provide high-quality training events, networking opportunities, and chances to interact with vendors at a price that is more than reasonable for small credit unions, who would otherwise have difficulty gaining access to resources like these. I also appreciate the fact that I can pick up a phone or send an email and get a response from someone at the league who can point me in the right direction when I am needing to find answers or additional resources."



– United Arkansas Credit Union
Smart Grassroots Advocacy Efforts

"We are very appreciative of the time and effort put forth by Cornerstone staff to set up and coordinate the conferences with our national lawmakers. In this new world in which we find ourselves, it is more important than ever that we continue to engage our elected officials and tell them what credit union first responders do for our communities."


– Timberline Federal Credit Union
Innovative, Timely Communications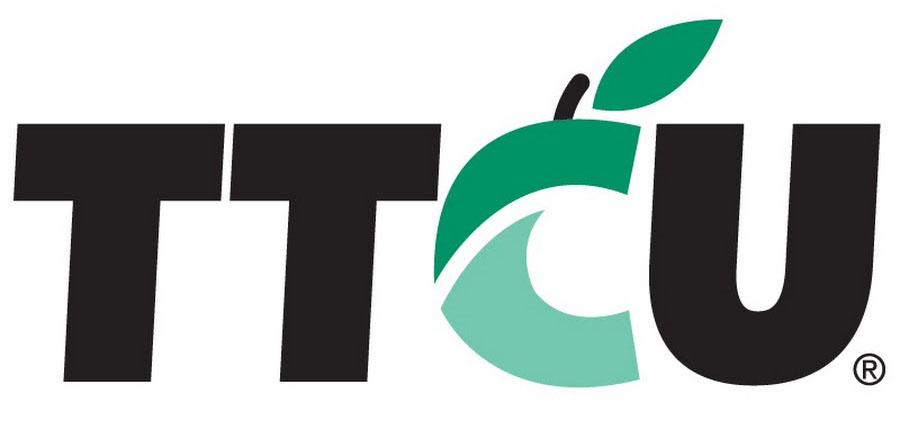 "The landscape that credit unions operate in today is constantly changing. Being part of the Cornerstone League helps us better serve our members and communities. The League advocates for us and contributes vital and relevant information. The credit union movement is stronger because of the support that Cornerstone provides."

- TTCU FCU

"Southwest CUNA Management school has taught me how to better understand how each area of the credit union works in symphony with the other. It has shown me why it is important to have knowledge of all areas of the credit union so that I perform my job to a higher standard of excellence. It has offered me the opportunity to earn two promotions since I began the program."
- Cyfair FCU