Strategic Assessment Initiative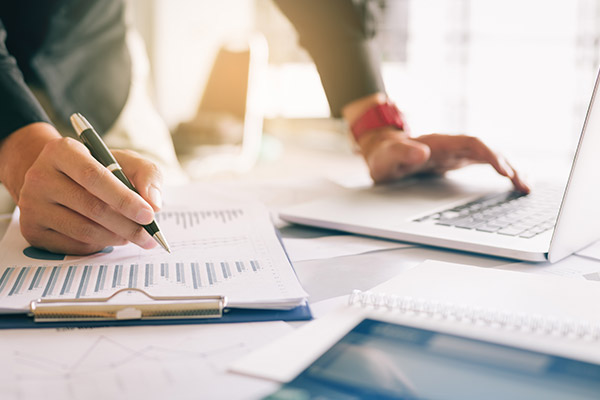 The Strategic Assessment Initiative (SAI) is designed to provide an opportunity for credit unions to perform a self-diagnosis of their organization predicated upon their current financial condition, most recent state or federal examination, and results from independent audits.

Based upon your own assessment, you will be able to access resources, tools, educational opportunities, and vendors which address your area(s) of interest.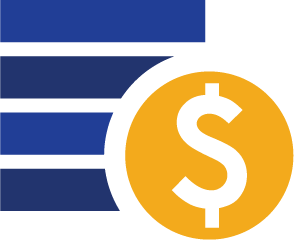 Lending/Collections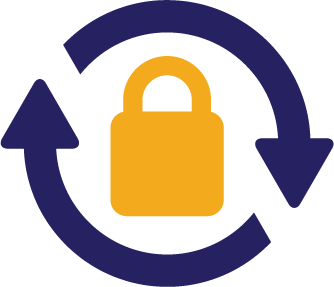 IT/Security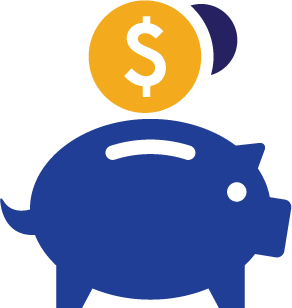 Financial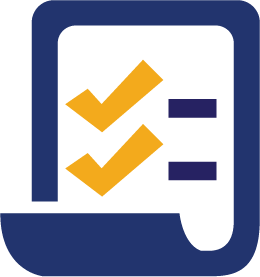 Compliance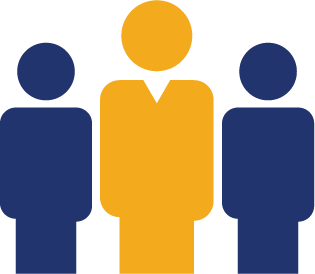 Human Resources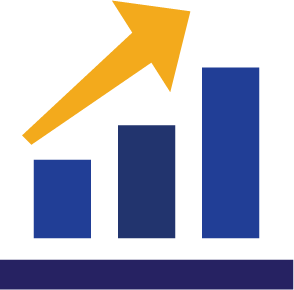 Business Continuity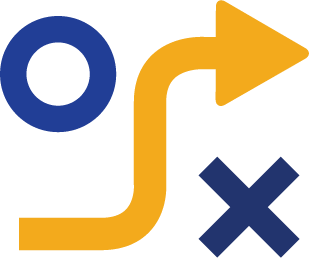 Marketing/Business Development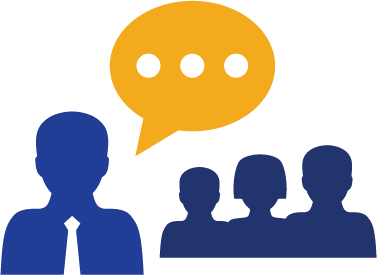 Volunteers
NOTE: The Strategic Assessment Initiative ("SAI") only allows access to certain third party organization's data and contact information via linked websites. The content of such third party organizations is not within Cornerstone League's ("Cornerstone") control, and Cornerstone cannot and will not take responsibility or have liability for the accuracy, content, completeness, legality, or reliability of the information provided by third party organizations on SAI. Links to such third party organizations' websites and their content are not to be taken as an endorsement by Cornerstone of any third party organization, or any products promoted, offered or sold on the third party organization website. Cornerstone cannot and does not take responsibility for the collection or use of personal data from any third party organization. Information and content on SAI should not be considered as a substitute for advice from a legal or financial professional. Contact an attorney or other financial professional should you have any legal or financial questions.