Biz Kid$ Teacher Training & Entrepreneur Contest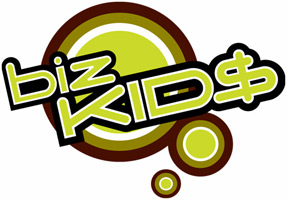 Based on results from the Teachers' Background & Capacity to Teach Personal Finance study, 89% of K-12 teachers agree that students should take a financial education course or pass a competency test for high school graduation. However, relatively few teachers believe they are adequately prepared to teach personal finance topics.
Participating teachers, with the help of a credit union partner, will implement the Biz Kid$ curriculum in their classrooms, and students will collaboratively create a business plan for a needed organization in their community, thus incorporating the entrepreneurship skills learned through Biz Kid$.

What is Biz Kid$?
Biz Kid$ is the credit union-funded public television series that teaches children 9–16 years old about money management and entrepreneurship. The Foundation has been a supporter of Biz Kid$ since its inception.