Outreach is a vital part of the credit union philosophy of "People Helping People." In fact, one of the cooperative principles that guide credit unions is:
Concern for Community
While focusing on member needs, cooperatives work for the sustainable development of communities, including people of modest means, through policies developed and accepted by the members.
Cornerstone Young Professionals aims to support and sustain organizations that make a difference in the lives of our communities.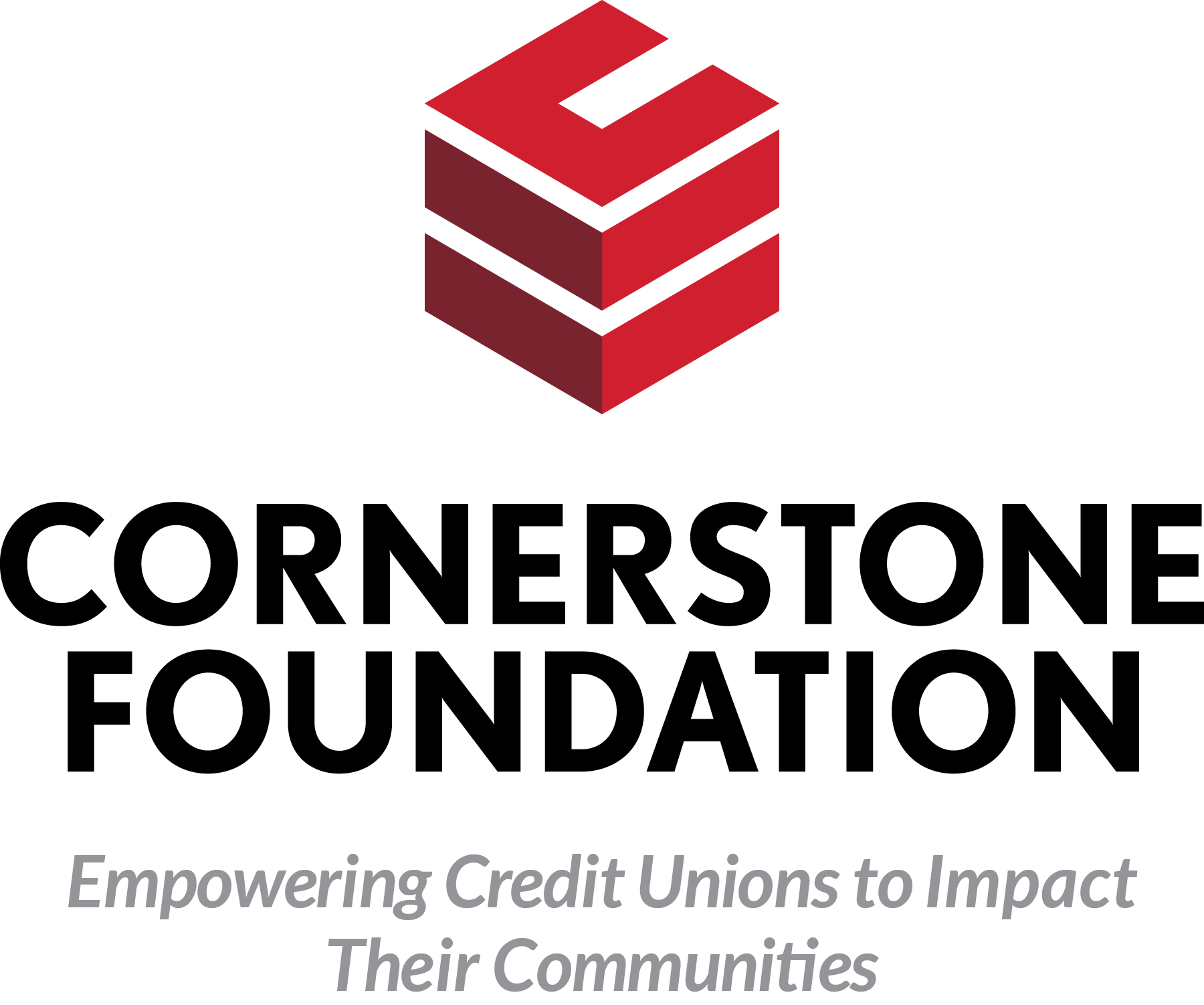 Cornerstone Foundation is a non-profit organization dedicated to making a difference through: development of credit unions, financial education programs for youth and adults, and disaster relief for credit union staff and volunteers. The Foundation creates valuable resources for credit unions and the communities they serve.