Caroline Willard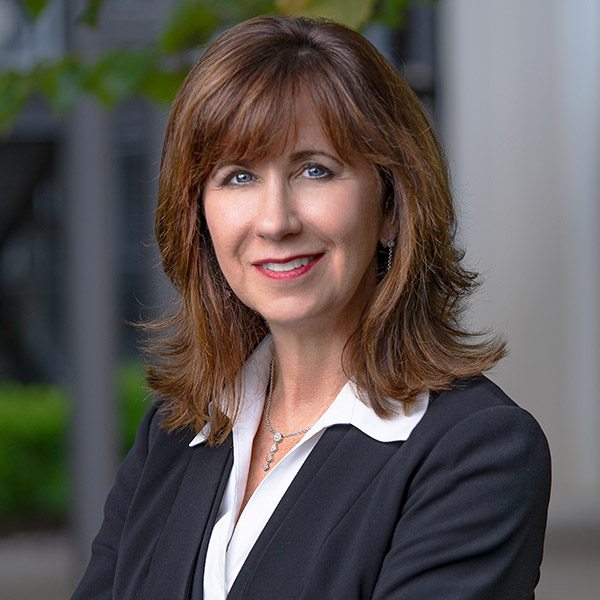 Caroline Willard is the president and CEO of the Cornerstone League and its subsidiaries, Cornerstone Resources and Cornerstone Foundation. Prior to joining Cornerstone in April 2017, Willard served as EVP of markets and strategy for CO-OP Financial Services in California. Willard was named a "Woman to Watch" by Credit Union Times in 2012. She has an MBA from Pepperdine University School of Business and Management, and a Bachelor of Arts in communications/public relations from California State University, Fullerton.
Jim Phelps, CAE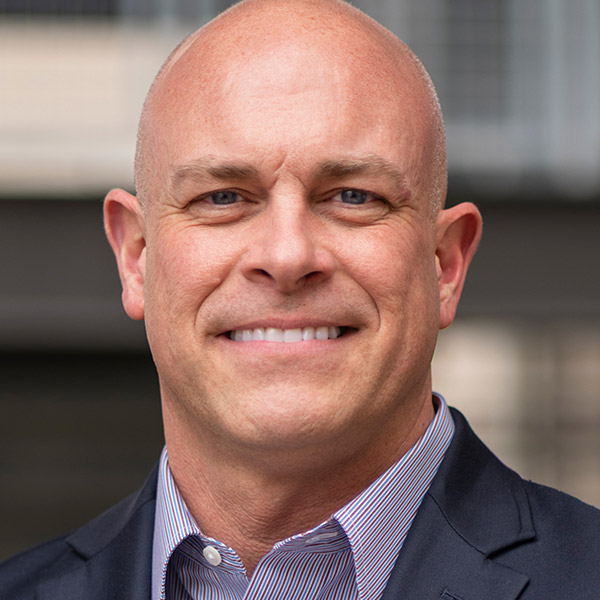 Jim Phelps, CAE, is the chief advocacy officer and EVP for Cornerstone League. He coordinates state and federal advocacy programs in Arkansas, Oklahoma, and Texas and is responsible for maximizing Cornerstone's operating performance and achieving its financial goals. He also serves as the government relations advisor to Cornerstone's board of directors. Phelps is a member of the American Association of Credit Union League's (AACUL) Political Involvement and Grassroots Committee charged with enhancing the political influence of credit unions at the national level. He is a graduate of Northern Illinois University and a Certified Association Executive (CAE).
Gili Carter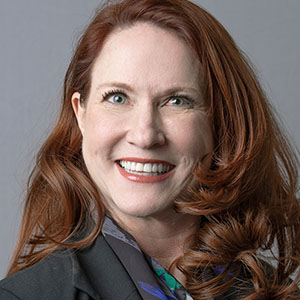 Gilianne "Gili" Carter is the executive director of Texas Credit Union Association, a political division of Cornerstone League. Carter has more than 30 years of government relations experience that includes extensive knowledge of the legislative process through the Texas Legislature. She also maintains a robust, bipartisan political network that includes state elected officials and staffers, governors, and members of Congress. Carter directs the strategic advocacy initiatives and legislative priorities that TXCUA conducts on behalf of Cornerstone-member credit unions. She previously served as director of legislative affairs for Pedernales Electric Cooperative, representing and advocating for the largest electric cooperative in the United States.
John Kolhoff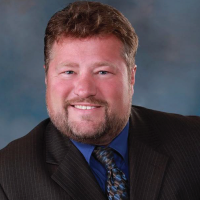 John Kolhoff has been commissioner of the Texas Credit Union Department since 2018. He has been integral to the Sunset Commission's review of the Department. He was previously special deputy director with the Michigan Department of Insurance and Financial Services responsible for the safety, soundness, and supervision of 138 credit unions with approximately $50 billion in aggregate assets. He is chairman of National Association of State Credit Union Supervisors (NASCUS) and served as a state representative on the Federal Financial Institutions Examination Council's (FFIEC) Information Sharing Task Force.
Keith Morton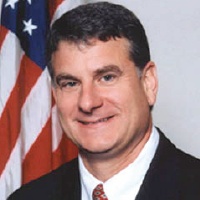 Keith Morton is regional director for the Southern Regional office (Austin) of the National Credit Union Administration. He oversees the examination and supervision of all federally insured credit unions in Arkansas, Oklahoma, and Texas, among others. Morton is also president of the Asset Management and Assistance Center and is the key advisor to the NCUA Board on AMAC matters, including liquidation payouts, managing assets acquired from liquidations, and management of recoveries for the National Credit Union Share Insurance Fund. Morton began his career in 1986 as a field examiner and problem case officer in Washington, D.C. He holds an accounting degree from Frostburg State College.