The 2021 Texas Governmental Affairs Conference is going virtual! Join us online March 22, from 1 to 3 p.m. for the hottest advocacy ticket in the Lone Star state.
The Texas GAC is the perfect opportunity for state and federal credit union CEOs, directors, management, and staff to gather for the purpose of advocating for credit unions in Texas. Any number of bills filed in the 2021 Texas Legislature could impact the cost of operating your credit union or the products and services you can deliver to your members, so you'll want to be part of Texas GAC discussions.
This Texas GAC is a dues-supported event, free to Cornerstone-member credit unions.
Featuring Top Industry Thought Leaders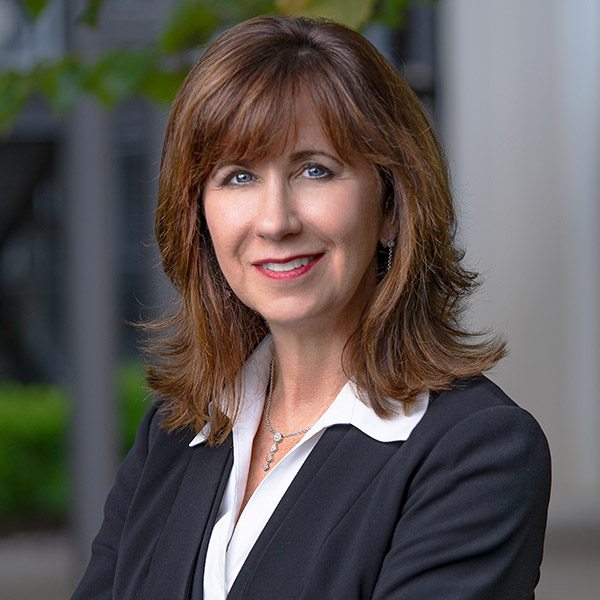 Cornerstone President/CEO
Caroline Willard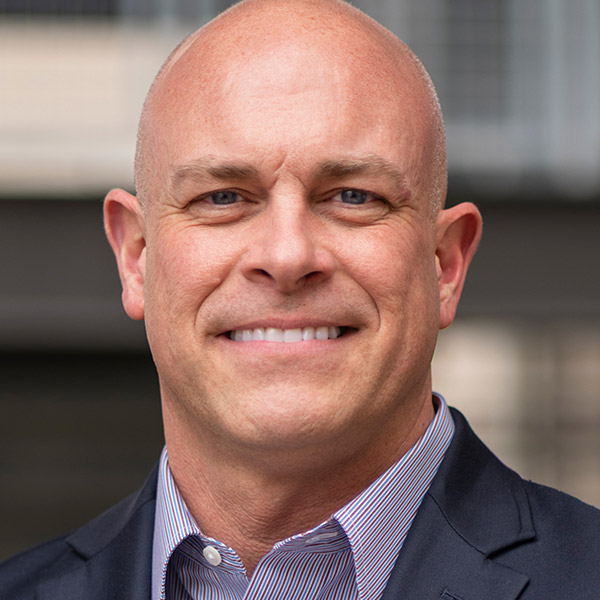 Cornerstone Chief Advocacy Officer and EVP
Jim Phelps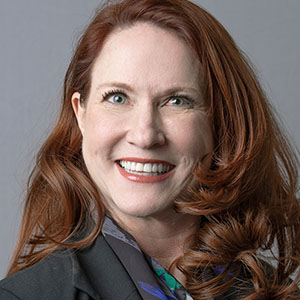 Texas Credit Union Association Executive Director Gilianne "Gili" Carter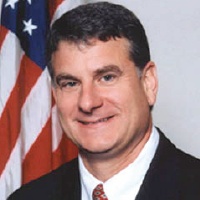 NCUA Southern Regional office (Austin) Director
Keith Morton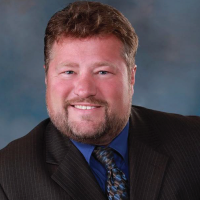 Texas Credit Union Department Commissioner
John Kolhoff

As our agenda is evolving, check back for more information on additional speakers and a more detailed agenda.