Make plans to attend the 2020 Small Credit Union Workshops, featuring informative sessions on marketing on a shoestring budget, top compliance updates, and other hot topics.
Designed specifically for small credit unions with less than $100 million in assets, the virtual workshops are open to all small credit union staff, directors, and volunteers. All affiliated credit unions are encouraged to attend any of the workshops.
Tuesday, Oct. 6
9 a.m. - 12:45 p.m. Central
Wednesday, Nov. 4
9 a.m. - 12:45 p.m. Central
Tuesday, Nov. 17
9 a.m. - 12:45 p.m. Central
Schedule
9:00 a.m. - 9:15 a.m.


Registration & Welcome
Kati Buchanan, Operations & Engagement VP
Cornerstone League
9:15 a.m. - 10:15 a.m.


Marketing on a Shoestring Budget
Sylvia Wofford, Marketing & Communications VP
Cornerstone League
10:15 a.m. - 10:30 a.m.
Break
10:30 a.m. - 12:30 p.m.


Top Compliance Updates
Suzanne Yashewski, Regulatory & Compliance Counsel
Cornerstone League
12:30 p.m. - 12:45 p.m.
Wrap-Up
Sylvia Wofford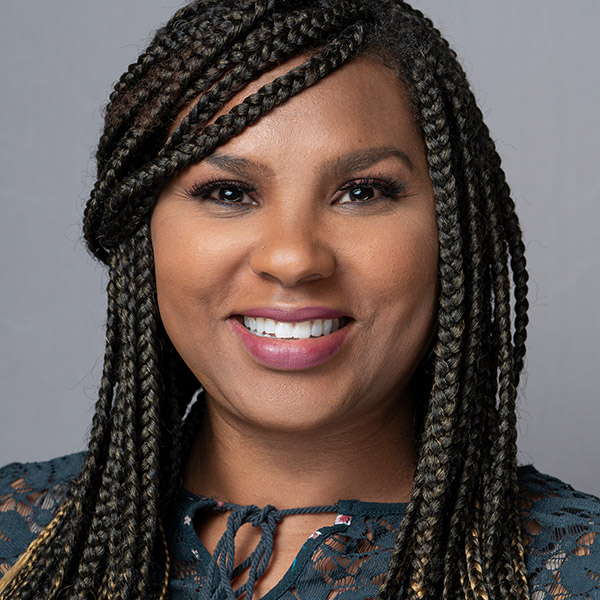 Sylvia Wofford manages strategic marketing for Cornerstone. In this role, Wofford prepares marketing plans and go-to-market strategies for each product owner. She specializes in branding, marketing strategy, social media, grassroots marketing, and digital/email marketing. Wofford holds a Master of Business Administration with a marketing emphasis and a Master of Science in management.
Session: Marketing on a Shoestring Budget
Join Sylvia Wofford, Cornerstone's VP of marketing and communications, as she walks you through tactics to help you build a strong grassroots campaign targeted to specific audiences to increase your chances of reaching the right member for your credit union.

Topics include:
Branding and communications
Grassroots/guerilla marketing
Influencer marketing
Marketing
Marketing strategy
Social media marketing
Suzanne Yashewski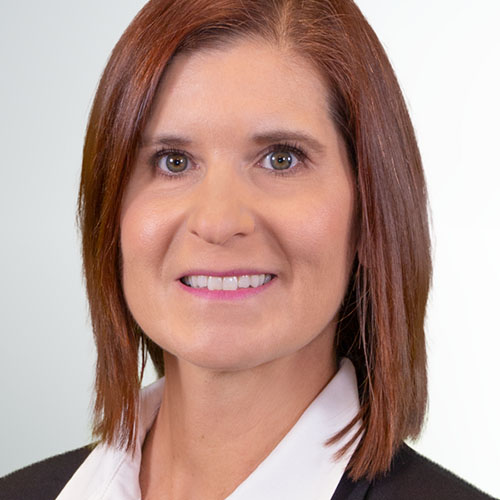 Suzanne Yashewski is regulatory compliance counsel for the Cornerstone League. She leads the operation of Information Central, a service that provides compliance resources for credit unions. Yashewski is a graduate of Purdue University and Indiana University School of Law and is a noted expert in credit union/banking law, with a background in employment law. She is licensed to practice law in Texas and is a member of the American Bar Association, the Texas Bar Association, and the Austin Bar Association. Yashewski holds certifications as a Credit Union Compliance Expert and a Bank Secrecy Compliance Specialist. In 2017, Credit Union Magazine recognized her as a "Rock Star."

Session: Top Compliance Updates
During this session, Suzanne Yashewski, Cornerstone's regulatory compliance counsel, will cover hot topics related to managing accounts, including account opening and deceased members, powers of attorney, and Bank Secrecy Act updates, as well as compliance updates related to COVID-19.
Kati Buchanan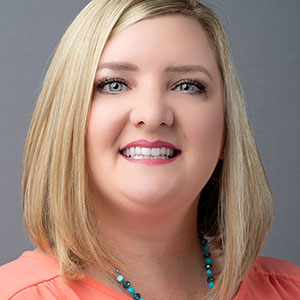 Kati Buchanan is the operations & engagement vice president for the Cornerstone League, where she consults with small credit unions to help them reach their business goals and objectives. She serves as a liaison to the Small Credit Union Committee, as well as several Cornerstone councils and chapters. Buchanan earned her Bachelor in Business Administration from Northwood University and is a graduate of the Southeast CUNA Management School. Prior to the League, she worked at a small credit union in Louisiana as the vice president of operations. Buchanan has served in many different capacities within the financial industry for almost 20 years.
Session: Hot Topics
Credit unions operate in an incredibly fast and changing world. Fortunately, there are many resources available through the Cornerstone League and other organizations to help you stay current and up to date. In this session, you will learn about changes that can impact your credit union and resources to help you thrive.

Note: A recording of this session will be sent to attendees following the workshop.