This tentative schedule is subject to updates.
Saturday, Sept. 26, 2020
9:00 a.m. - 3:00 p.m.
Welcome & Opening Session

Caroline Willard, Cornerstone League
Solving the Mystery of Credit Union Financial Statements
Margot Strong, Cornerstone League
Break
Economic Update

Chris Shipman, Catalyst Strategic Solutions
Lunch
HR Trends/Update
Kim Jones, KNJ HR Solutions
Stretch Break
BSA/OFAC Training: Credit Union Staff
Stephine Adams, Gulf CU
BSA/OFAC Training: Board Volunteers
Steve Gibbs, Cornerstone Resources
Stretch Break

Board Governance
Kati Buchanan, Cornerstone League

Rise Above Your Risk - The Unique Footprint as you Grow
Jim Ballard, CUNA Mutual Group
Stretch Break
Cultivating Mindful Relationships as a Leader - A Strengths Perspective
Alise Cortez, Alise Cortez and Associates
Closing Remarks and Prize Drawing

Kati Buchanan, Cornerstone League
Bonus Content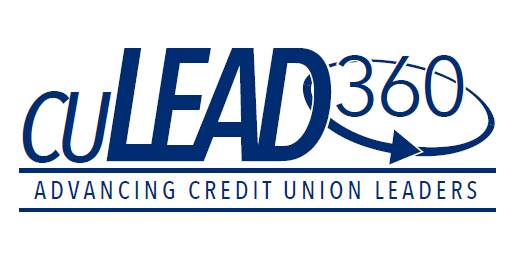 As an added bonus, all registrants will also receive a free one-year subscription to cuLEAD360, courtesy of

. cuLEAD360 is an on-demand learning tool designed to hone your career advancement skills.

Conference registrants will also receive 5 hours of pre-recorded webinars.