Jim Nussle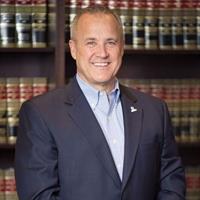 Credit Union National Association President/CEO Jim Nussle believes credit unions are American's best financial partner, possessing what he calls special "cooperative superpowers" that position them to meet the needs of individuals, families, and communities. Nussle served in the U.S. House of Representatives from 1991-2007 representing Iowa. From 2001-2006, he served as chairman of the House Budget Committee, was a member of House leadership, and served on the Banking and Ways and Means committees. In 2007, he joined President George W. Bush's cabinet as the 36th director of the Office of Management and Budget.


Keith Gaddie, Ph.D.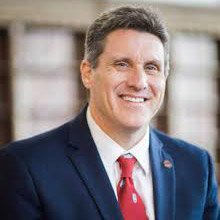 Keith Gaddie is the author of more than 20 books on politics, elections, voting rights, and architecture. As a former election law litigation consultant, he has contributed to news outlets in the U.S., Europe, Asia, and Australia. He has taught political science, architecture, and journalism at the University of Oklahoma for 25 years and is currently presidential professor and special assistant to the president of the university.
Jim Phelps, CAE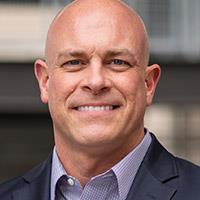 Jim Phelps, CAE, is the chief advocacy officer and EVP for Cornerstone League. He coordinates state and federal advocacy programs in Arkansas, Oklahoma, and Texas and is responsible for maximizing Cornerstone's operating performance and achieving its financial goals. He also serves as the government relations advisor to Cornerstone's board of directors. Phelps is a member of the American Association of Credit Union League's (AACUL) Political Involvement and Grassroots Committee charged with enhancing the political influence of credit unions at the national level. He is a graduate of Northern Illinois University and a Certified Association Executive (CAE).


Nate Webb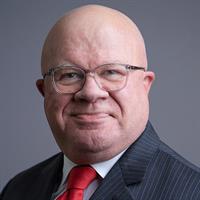 Nate Webb is executive director of Oklahoma Credit Union Association, a division of the Cornerstone League, supervising Oklahoma advocacy and political operations. He was previously a partner at Capitol Gains, LLC, a contract lobbying firm representing Oklahoma credit unions. He is a veteran of statewide and congressional campaigns and served as chief of staff to a member of the U.S. House of Representatives. He was a delegate to the 2004 and 2012 Republican National Conventions and is a member of the Capitol Hill Chiefs of Staff Alumni Association. He studied political science and journalism at the University of Maine and the University of Central Oklahoma. Webb is a veteran of the U.S. Navy.


Caroline Willard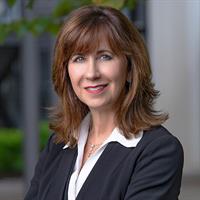 Caroline Willard is the president and CEO of the Cornerstone League and its subsidiaries, Cornerstone Resources and Cornerstone Foundation. Prior to joining Cornerstone in April 2017, Willard served as EVP of markets and strategy for CO-OP Financial Services in California. Willard was named a "Woman to Watch" by Credit Union Times in 2012. She has an MBA from Pepperdine University School of Business and Management, and a Bachelor of Arts in communications/public relations from California State University, Fullerton.