Engaging in governmental affairs is one of the best ways you can support credit unions. That's why it benefits everyone when you attend the Oklahoma Governmental Affairs Conference. This year's event will take place virtually on March 9 from 2 to 4 p.m. and features CUNA President/CEO Jim Nussle.
Join your colleagues as we explore the legislative climate and the hottest bills in the Oklahoma House and Senate, as well as Congress.

Featured Speaker: Jim Nussle
Additional guest speakers include: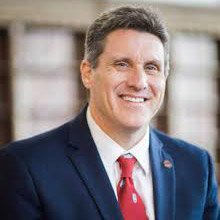 University of Oklahoma Political Science Professor Keith Gaddie, Ph.D.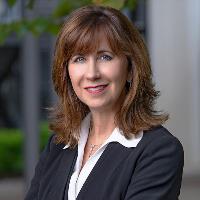 Cornerstone President/CEO
Caroline Willard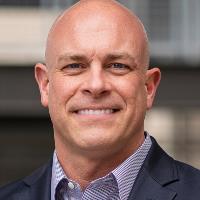 Cornerstone Chief Advocacy Officer and EVP Jim Phelps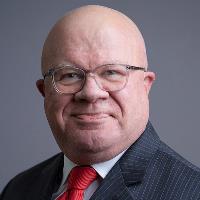 Oklahoma Credit Union Association Executive Director Nate Webb
Even virtual, the Oklahoma GAC promises to be the top advocacy event in the state and presents an excellent opportunity to hone your skills, gain legislative insights, and network with colleagues.
The Oklahoma GAC is a dues-supported event, free to Cornerstone-member credit union attendees. As the agenda is still evolving, watch for announcements of additional speakers.