Wednesday, Sept. 22, 2021
Funds raised benefit the Arkansas Credit Union Political Action Committee (ARCUPAC).
Registration
Registration deadline is Friday, Sept. 10, 2021.
Mail golf registration form along with personal check to:
Cornerstone League
Attention: Skeeter Brosius
1023 West Capitol Avenue
Little Rock, AR 72201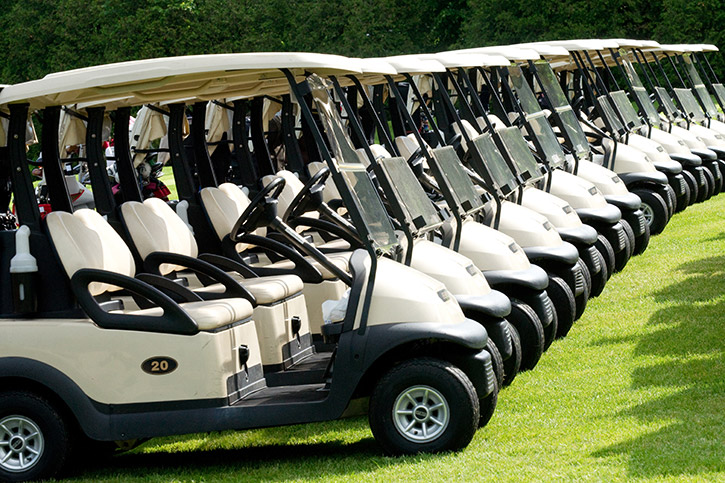 Fee
$175
Due to regulations, golf tournament participants must use a personal check, made payable to ARCUPAC to register.
Questions?
If you have questions about ARCUPAC or need more information, contact Vicky Salkeld Dahinden at 501-683-8313.