ARCUPAC Fundraising Programs
Payroll Deduction
Contributing to the ARCUPAC by payroll deduction is the easiest and most meaningful way your employees can support the future of your credit union and the credit union movement as a whole.
Think of the enormous impact we could make if every credit union employee contributed just $1 per week through payroll deduction. One dollar! That's less than the cost of a candy bar or a cup of coffee!

Why Payroll Deduction?
It is self-sustaining and the most cost efficient fundraising program you can implement.
It provides a steady stream of income to support state and federal lawmakers when requested.
It is simple and painless...having a small amount automatically withheld from each paycheck is barely noticeable and yet it adds up over time. A $5 contribution per pay period is $130 a year.
It will raise more money and allow more people to contribute their fair share.
Reminder: Employees MUST be a member of the credit union to participate in this program.

Payroll Deduction Toolkit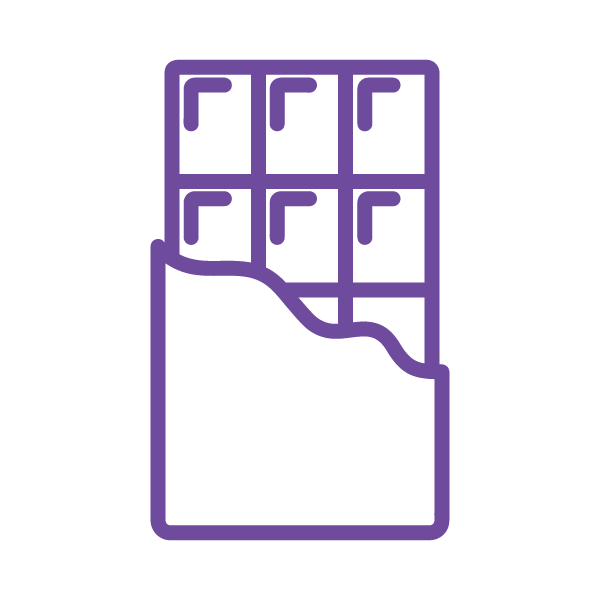 Candy Sales
If you're looking for a way to get your members involved, this program is for you. This is an easy fundraising tool...who can say no to chocolate?
This is a great fundraising option for chapters to engage in as a coordinated effort – saving on time and shipping costs.

Candy Sale Process
Simply fax your order to 469-385-6487 or email April Krause and we will get it sent to World's Finest Chocolate. The candy is shipped directly to your credit union, or to a central location if multiple credit unions are participating. (Minimum orders are required.)
Reminder: State law requires PACs to itemize individual contributions greater than $50.
Consequently, credit unions should be able to track and retain records for candy sales in the event a member purchases over $50 worth of candy. You may send a credit union check for the amount collected after the candy is sold.