Attendees gain new skills, valuable insights at ELEVATE conference
Posted: Sep 9, 2020 | Author: Carrie Buchholz
During last week's ELEVATE Credit Union Leaders event, credit union professionals from across 33 states attended this first of its kind all-virtual experience to learn from industry experts, engage with peers, and visit with solution providers during the virtual EXPO Hall. Powered by Cornerstone in collaboration with other leagues from across the country, the conference also entertained attendees as they watched credit union peers compete for bragging rights during SYNG—a lip-sync contest benefitting the Cornerstone Foundation.
The conference provided opportunities for professionals at all levels of management, from individual contributors, to those who lead people, lead business, or serve on a volunteer board.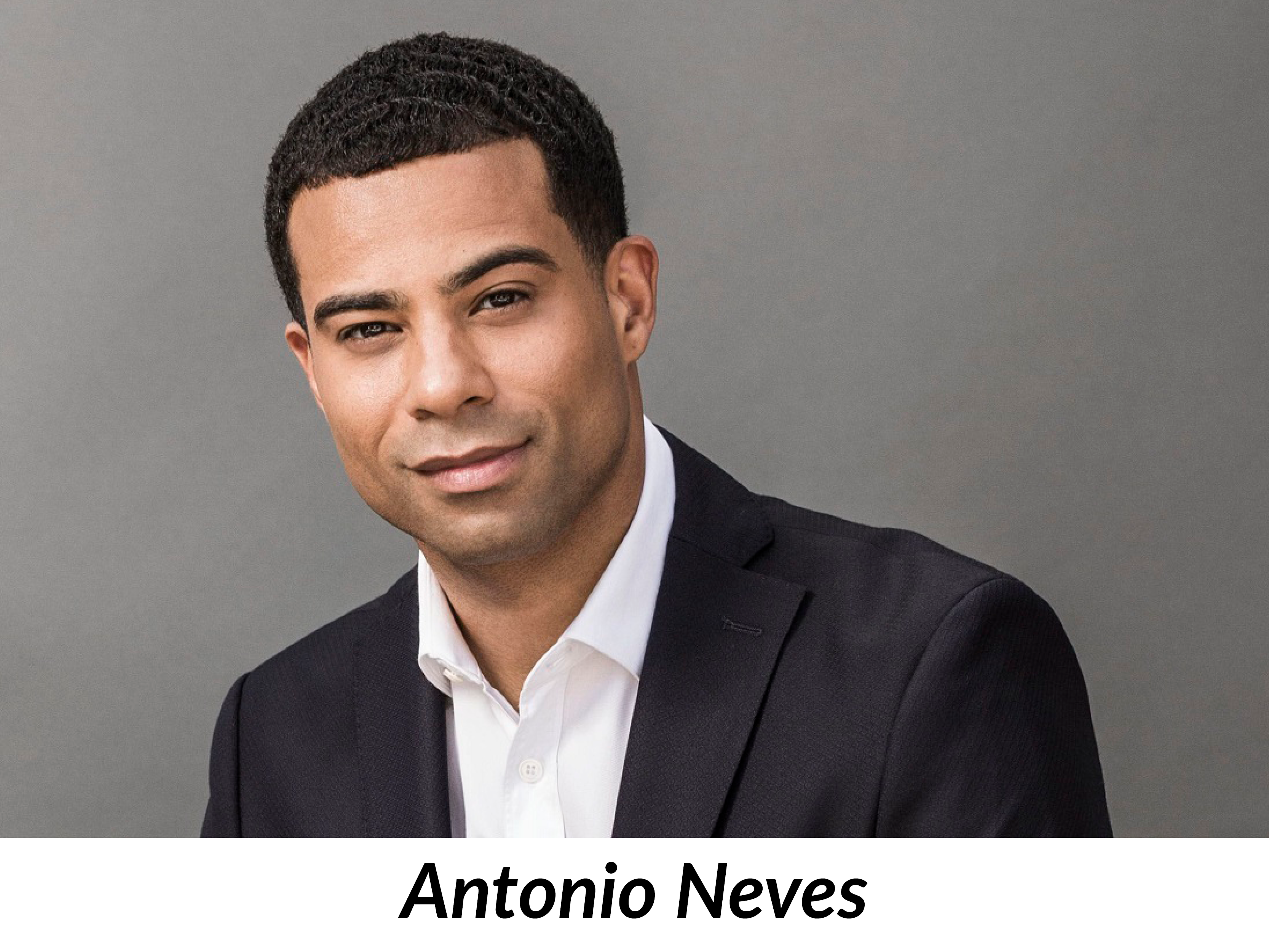 On Tuesday, attendees learned about how to stop living on autopilot with speaker, author, and journalist Antonio Neves. During his presentation, Neves gave tips on how to live with intention and purpose. One of the first pointers he gave was to realize that right now you are at home during a crisis trying to work and to have grace for yourself and others. He also suggested identifying your north star—what you want for your career—and what three things you can do by Dec. 31 to make this year a success.
Neves described how to lead with what matters most, focusing on the "big rocks"—three things that will bring the greatest results, finding out what is important to your customers, team members, and manager. Additionally, he stressed the value of documenting your wins at the end of each day and at the conclusion of every week, recommending you email your achievements to your manager weekly, or at the very least, monthly, and he discussed using this information to build your resume and LinkedIn profile. Neves also communicated the need to regularly reintroduce yourself. He asked participants to define five individuals they need to communicate with regularly and why, such as mentors or professors. He then advised contacting these individuals monthly or quarterly through emails, calls, or meeting for coffee.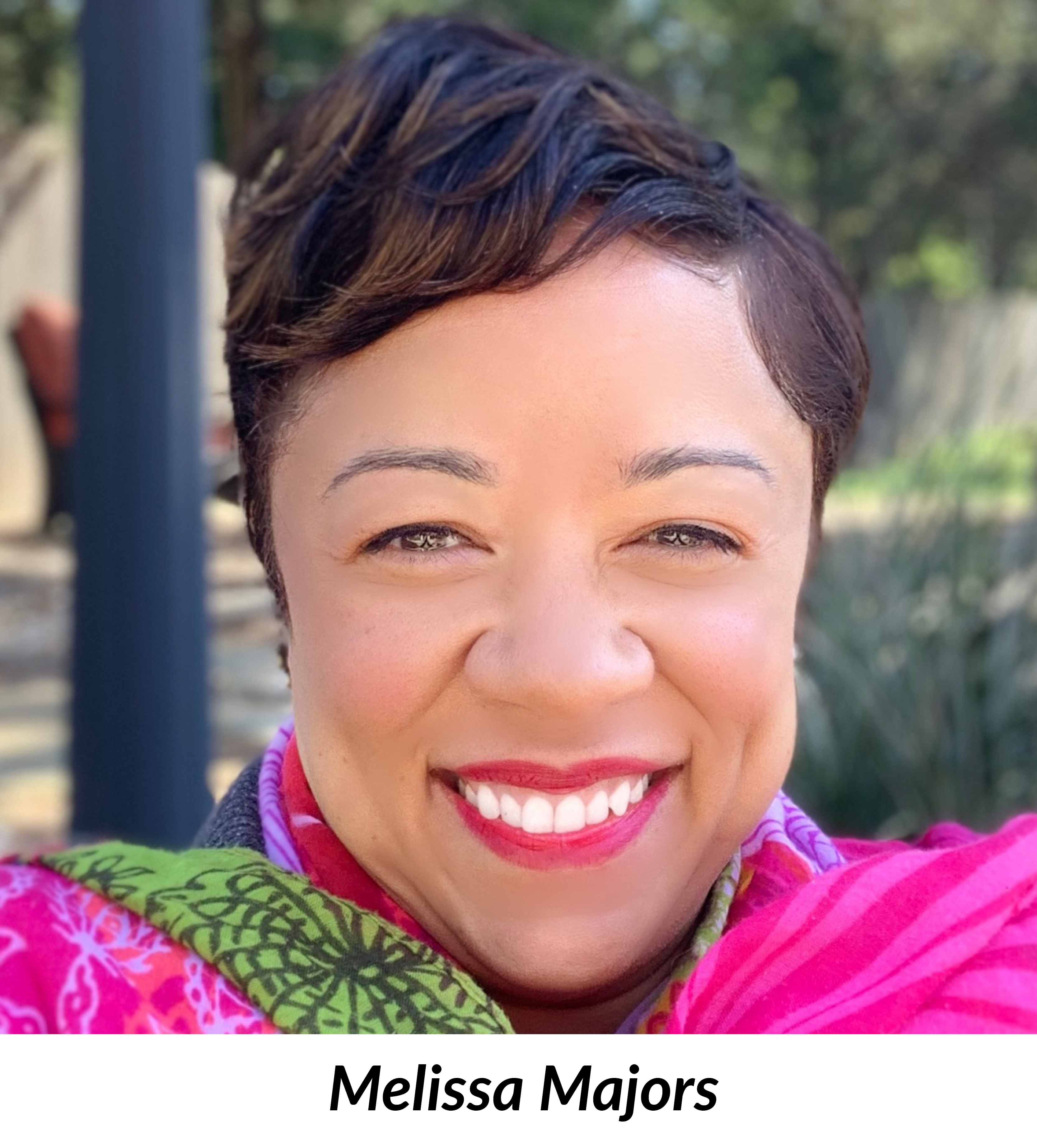 Speaker, consultant, and coach Melissa Majors amused and educated attendees with her Wednesday session on designing and delivering brain-friendly presentations. Majors began by painting a picture of Scott, a successful speaker and leader, addressing an audience who loves him. She asks participants to consider how long Scott will have before he loses his audience's attention, giving the options of 90 seconds or three, seven, or 10 minutes. She explains that around the 10-minute mark, you will start getting distracted. To combat this, Major offers solutions, including the use of relevant "hooks" to trigger emotion and connect the 10-minute segments, such as telling a story, showing a video, or doing a poll or other activity.
Majors then asked how many words should be included on a slide—a title with three bullets, a title with five bullets, 140 characters, or no words. The answer, 140 characters with a simple, bold graphic, increases recall by 55%. Next, she introduced the idea of clustering, where you write ideas on notecards, place similar topics together to determine the flow of your presentation, and then work on the visuals.
During one of the Thursday sessions, thought leader Ronaldo Hardy discussed ways highly profitable credit unions calculate the value of diversity, equity, and inclusion. To help explain the concepts of DEI, Hardy compares each one to the preparation of gumbo.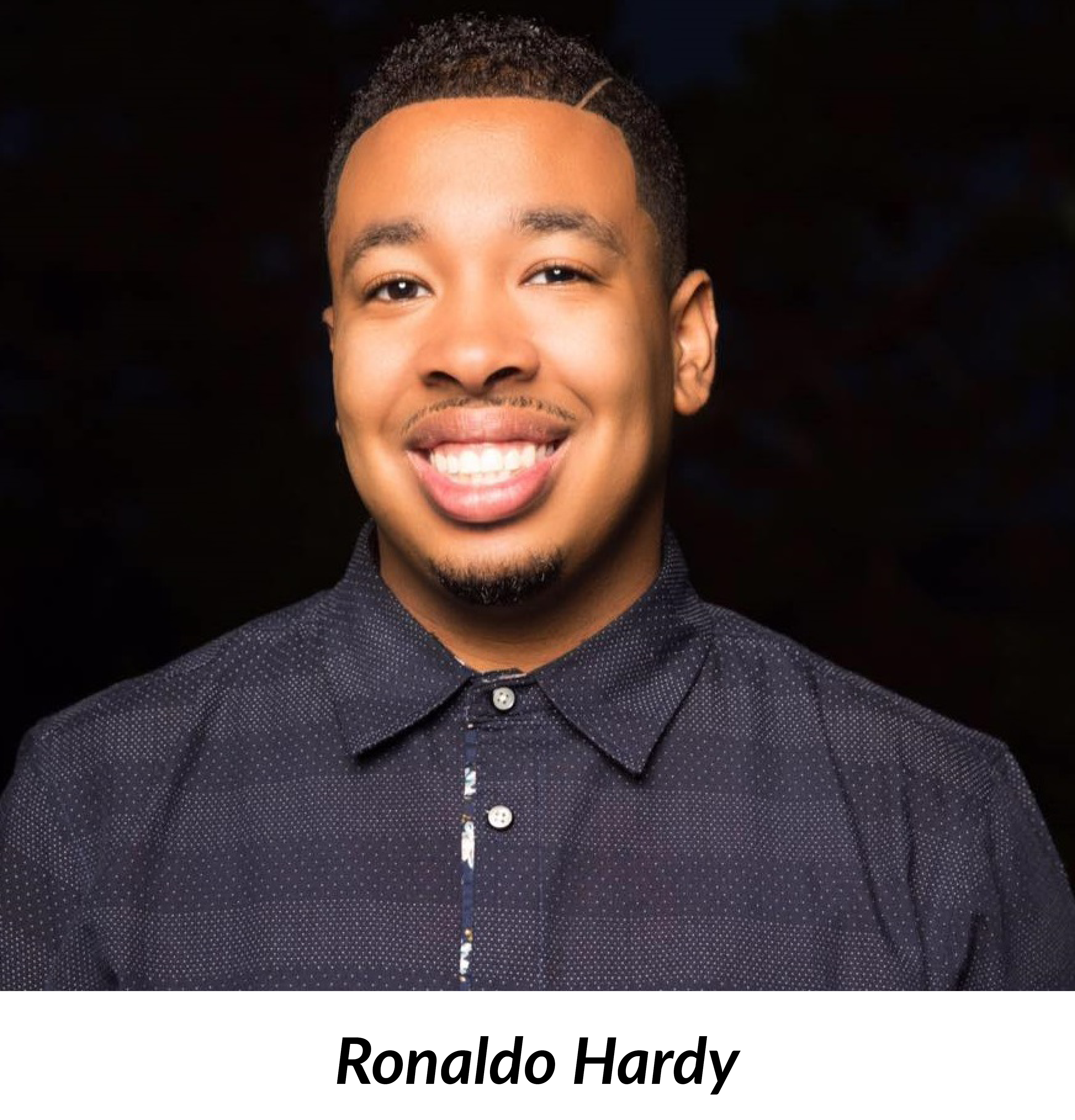 Diversity means having different representations available in thought, gender, race, and generation. Diversity represents the different ingredients needed to prepare the gumbo. Inclusion takes it a step further, intentionally engaging that diversity. A healthy culture is created from inclusion, applying various thought processes and different/unique perspectives that come up and through the organization. For the gumbo to become what it is supposed to be, all ingredients have to make it into the pot, which means including them. Equity, which is the last step, is how you create a seat at the table.
According to Hardy, successful organizations seek to ensure that diverse representation sits at the table that drives decision-making. When this is implemented, your board composition begins to reflect this diversity; your executive team begins to mirror this difference; middle management begins to imitate this difference, and so does the frontline. To work properly, everyone has to be given space at the table.
Consider the gumbo. If you're making chicken and sausage, you ensure proper distribution of both the chicken and the sausage.
In terms of impact and measurement, research from McKinsey & Company found that most diverse companies were 35% more likely to have above-average earnings in their industries. Companies in the top quartile for gender diversity on executive teams were 21% more likely to outperform, and 27% were more likely to have superior value creation. In addition, companies in the top quartile for ethnic/cultural diversity on executive teams were 33% more likely to have industry-leading profitability.