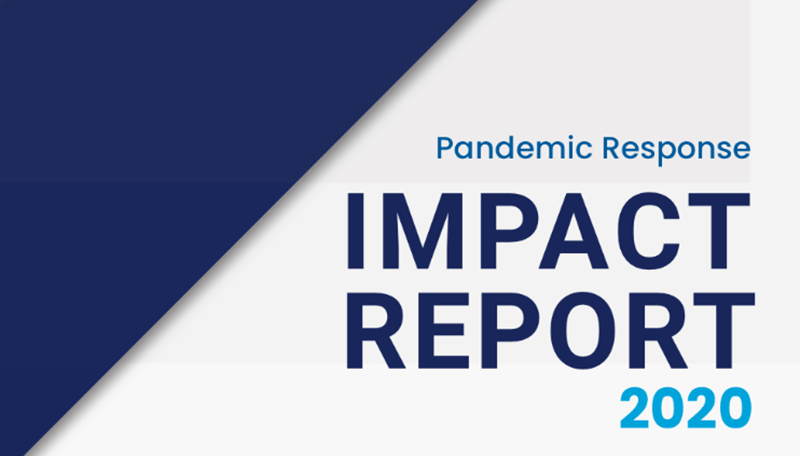 Cornerstone publishes first Pandemic Response Impact Report
Posted: Sep 2, 2020 | Author: Cornerstone League
The Cornerstone Credit Union League is proud to announce the publication of its 2020 Pandemic Response Impact Report, which highlights the ways in which the League has served its members since the pandemic was declared back in March.
The Pandemic Response Impact Report is the first of its kind for us. Members will read about our multifaceted approach to continue business operations, expand upon current offerings, and increase member value proposition.
Read the report here
.